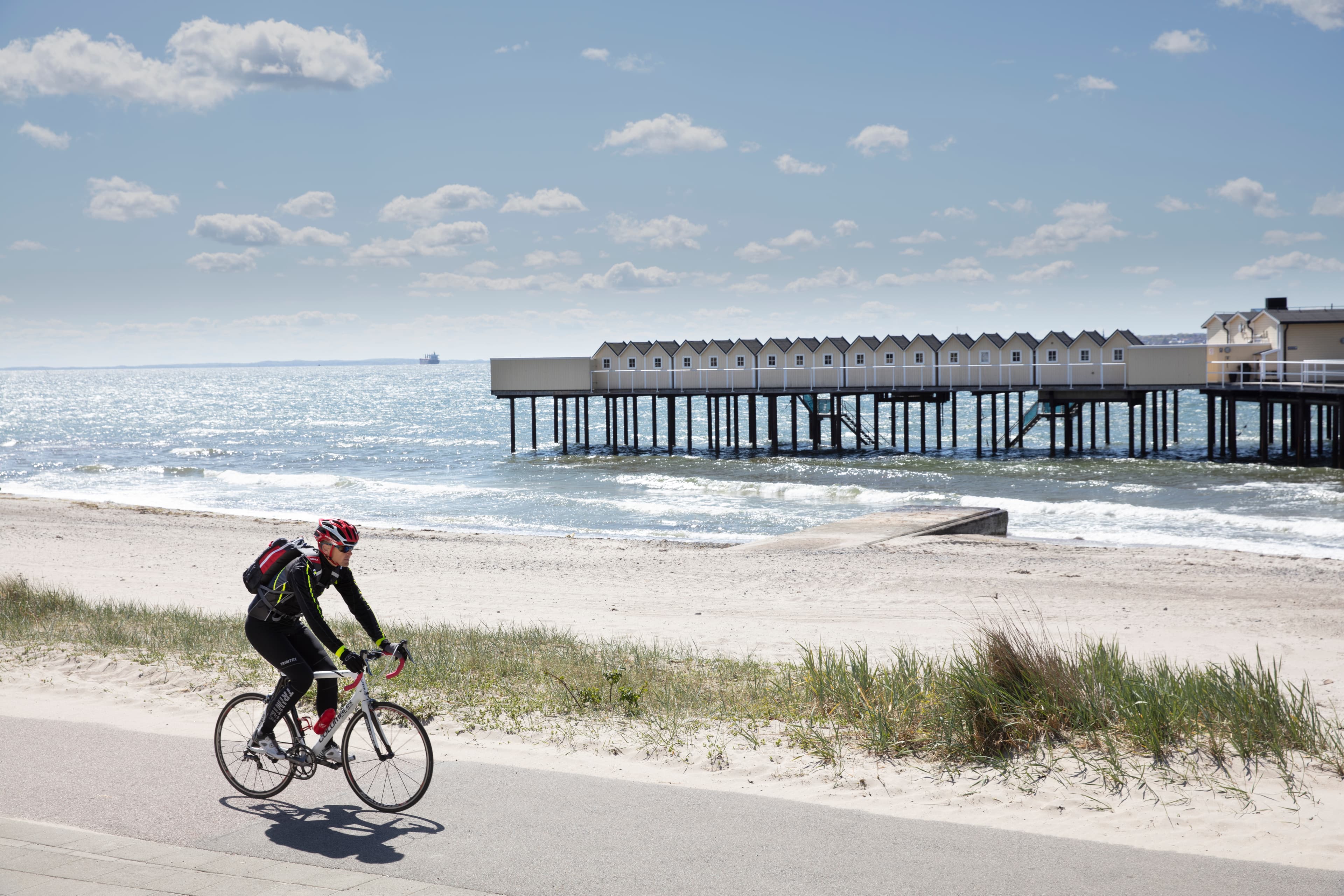 Take the chance to try one of Skåne's most beautiful cycle paths, an incredible experience where you will be able to take part in changing scenic environments from the bike saddle.
During the stretch, you will see landscapes of both vast and rolling fields, but also see how Scania's coast changes from long white beaches to more hilly terrain. You can also try one of our wonderful tasting tours in Malmö or Helsingborg. Visit a variety of donut spots around both cities for a great tasting experience.
Do you like to discover things yourself but need a little help choosing what?
We have customized experiences for those who can navigate on their own but still want to come up with something fun!Enjoy a coast with long beaches and beautiful cliffs and open fields. Along the way, well-stocked farm shops, exciting places to visit, picturesque villages and cozy cafes await. Experience nice donut places around Malmö and Helsingborg and enjoy wonderful flavors. Take the opportunity and come up with something fun with your family or friends. We have a number of experiences and excursions that suit all types of groups.