EXPERIENCE SWEDEN
Enjoy Skåne and its wonderful scenery with bikes that creates wonder.
We offer the best experiences for visitors and businesses in all of Skåne. Enjoy rental bikes, one-way biking, unique experiences and more.
In partnership with: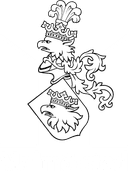 We make it easier to bike.
Every year we help thousands of cyclists to enjoy our wonderful cycle paths all over Southern Sweden. We make sure that all you need to think about during the bike tour is cycling.