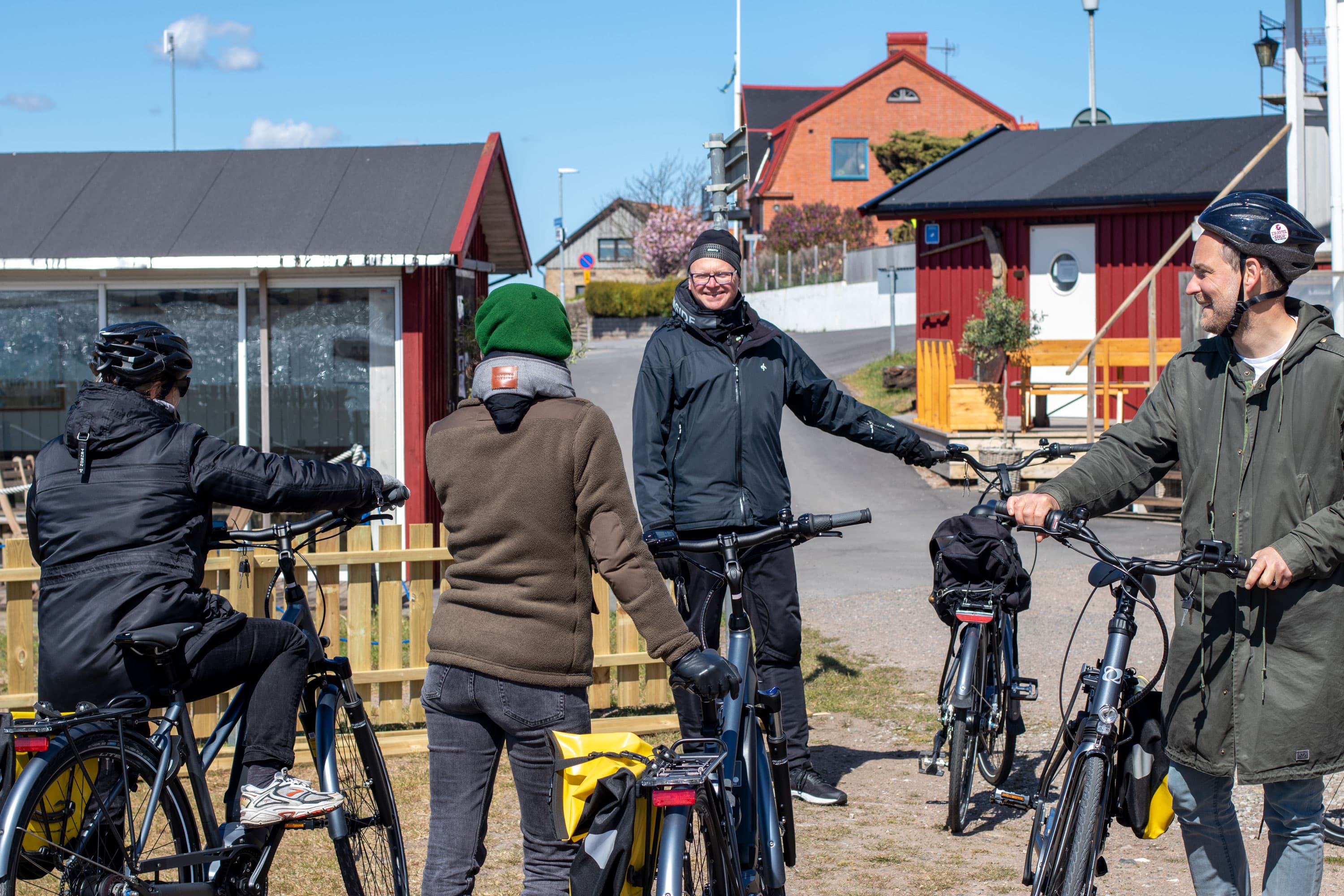 Everything for businesses
We welcome both small and large groups to our facilities and activities, perfect for a conference, afterwork or the short trip. If you have any specific wishes about what you would like to do, then we can help with some valuable advice.
We offer:
Meeting & conferences with personal service.
We help you with food, everything from breakfast to dinner and everything you could wish in-between.
Experiences in Southern Sweden, food tours where everything is locally produced and sustainability is in focus through ecologic farming. We also offer various guided tours.
Transport Transport between locations, busses, bikes, e-bikes, e-boats & more.