A unique hiking tour in Skåne - hike to Söderåsen a piece of the Skåneleden
Welcome to try hiking a stage of Skåneleden no. SL3. The trail, ås to ås, is a total of 90 km long hiking trail and begins in Åstorp and ends in Höör. This hiking trail passes through Söderåsen National Park and adventure-rich hiking areas in a diverse and fantastic landscape. Along the trail there are many wind shelters, rest areas and opportunities to stay the night. This package includes an overnight stay in Helsingborg, all the maps and information you need as well as transport of your luggage along the routes, all included for a truly wonderful hiking holiday. If desired, we can help you tailor accommodation packages that span the entire trail.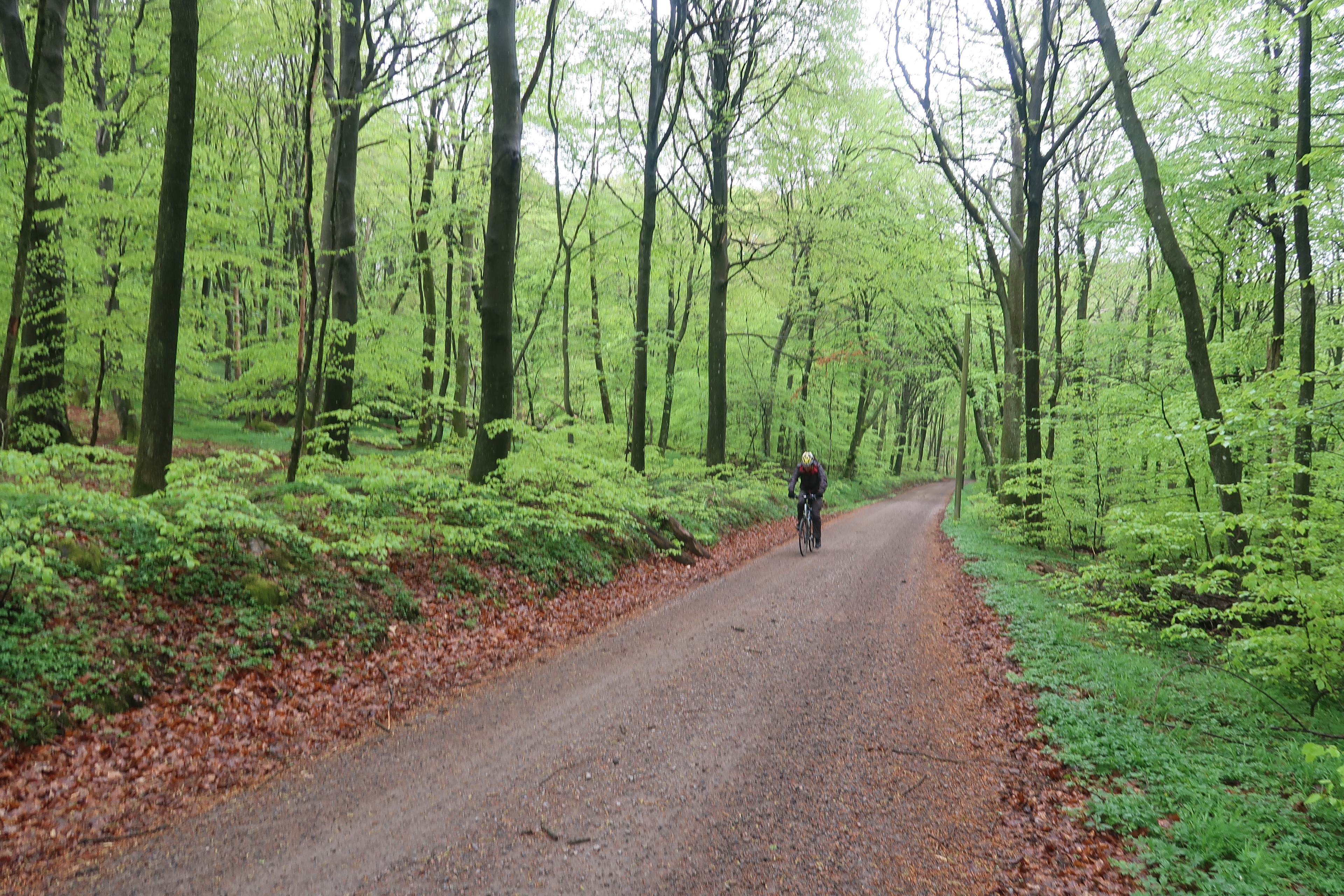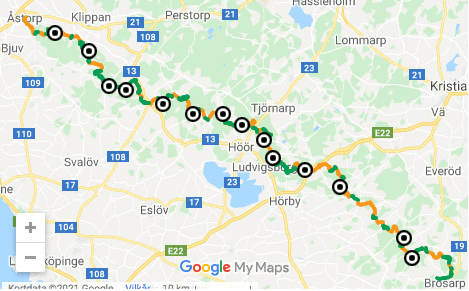 Pull the image to the left to see more pictures
What is included?
1 Hotel overnight stay (part in double room) hotel Mollbergs with breakfast
Detailed SL3 map + tips
Baggage transportation of bags along 4 sections of the trail
Package price: SEK 2995
Good to know
Good clothes depending on the weather
Travel insurance
Bring a repair kit or buy one before hand
This is things you can add for your trip:
Transfer to Åstorp from Helsingborg SEK 500
Accommodation with overnight stay on request