Flowers & Wine
Cycle through Skåne's finest vineyards and visit beautiful gardens.
This package is aimed at enthusiasts who want to discover Swedish gardens in combination with an active trip. Explore Skåne's beautiful Öresund coast and discover vineyards, nature reserves, magnificent castles, and botanical gardens, always with a wonderful view of the sea. Skåne is very popular for its locally produced food and is also becoming more and more famous for its wines. Highlights include, wine tasting at Flädie food & winery, visit to Lund's botanical garden, wine tasting at Frillestad and a visit to Sofiero castle.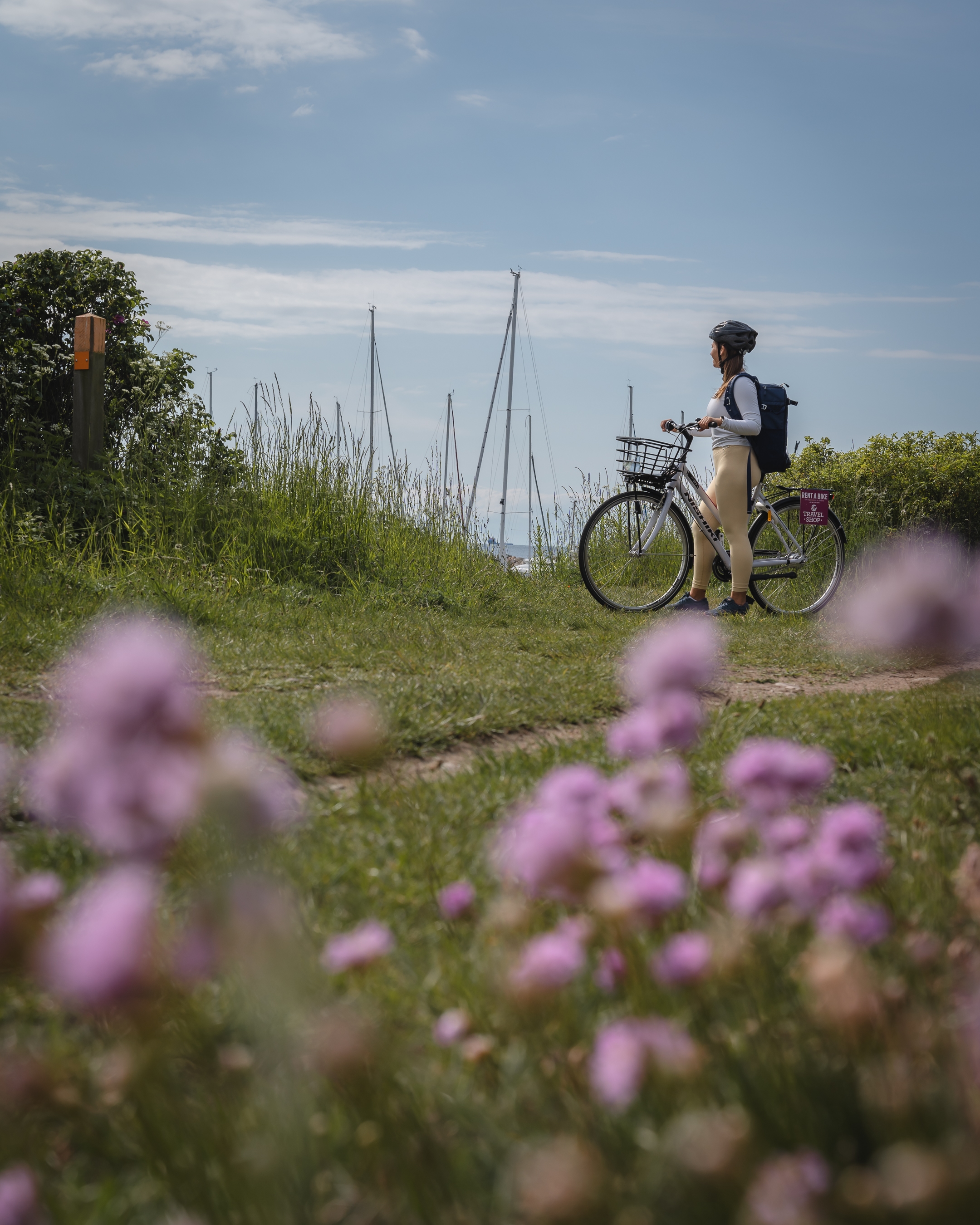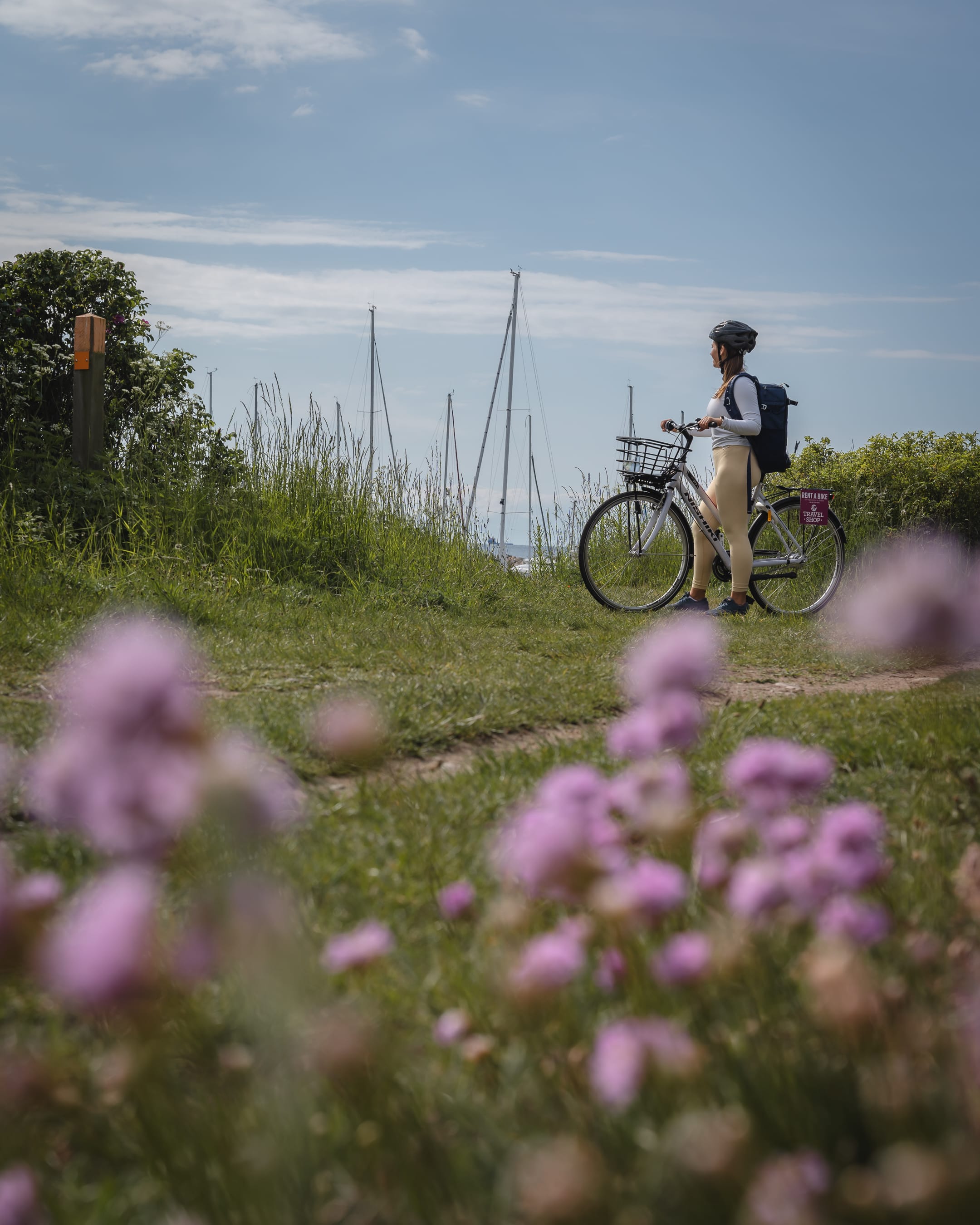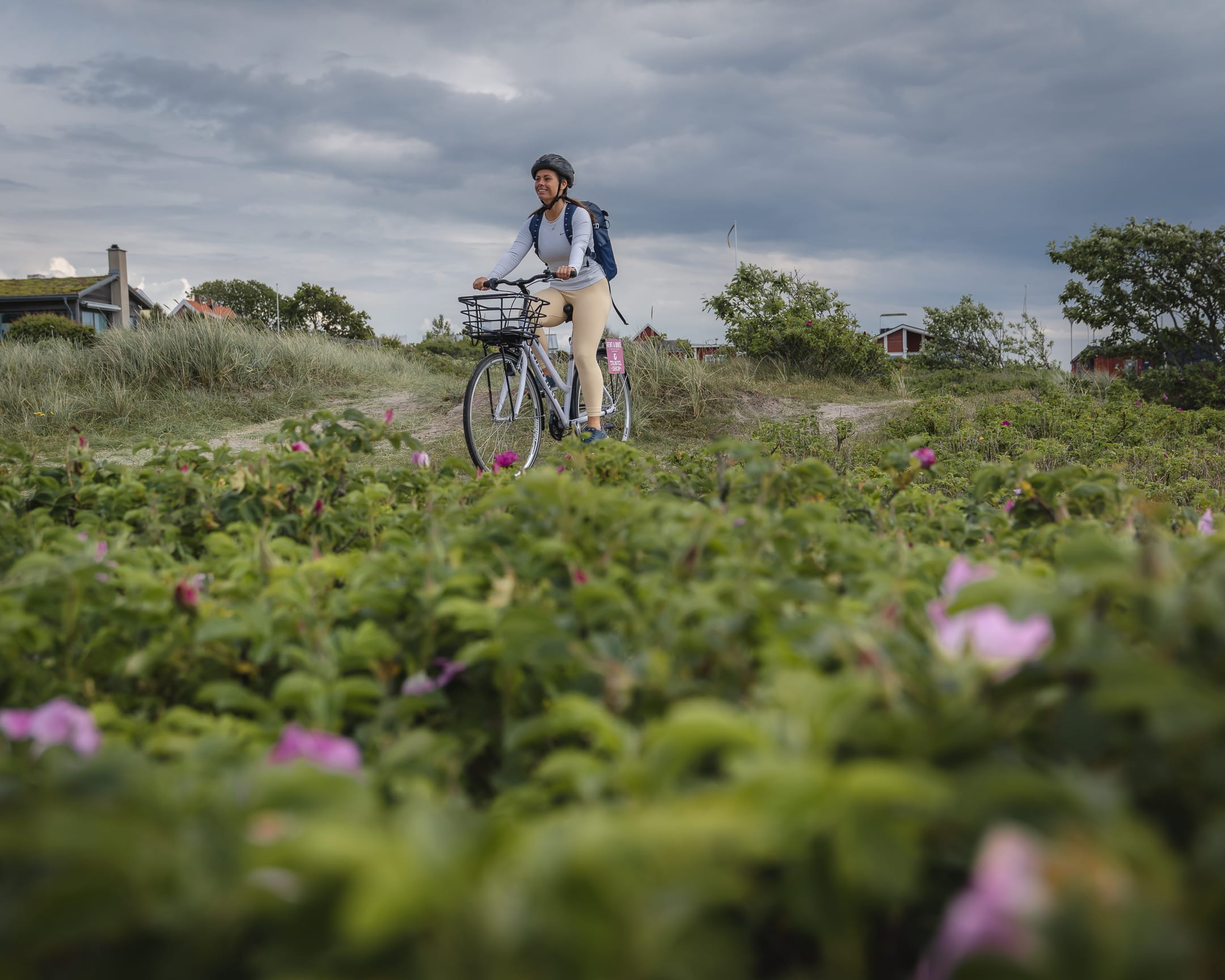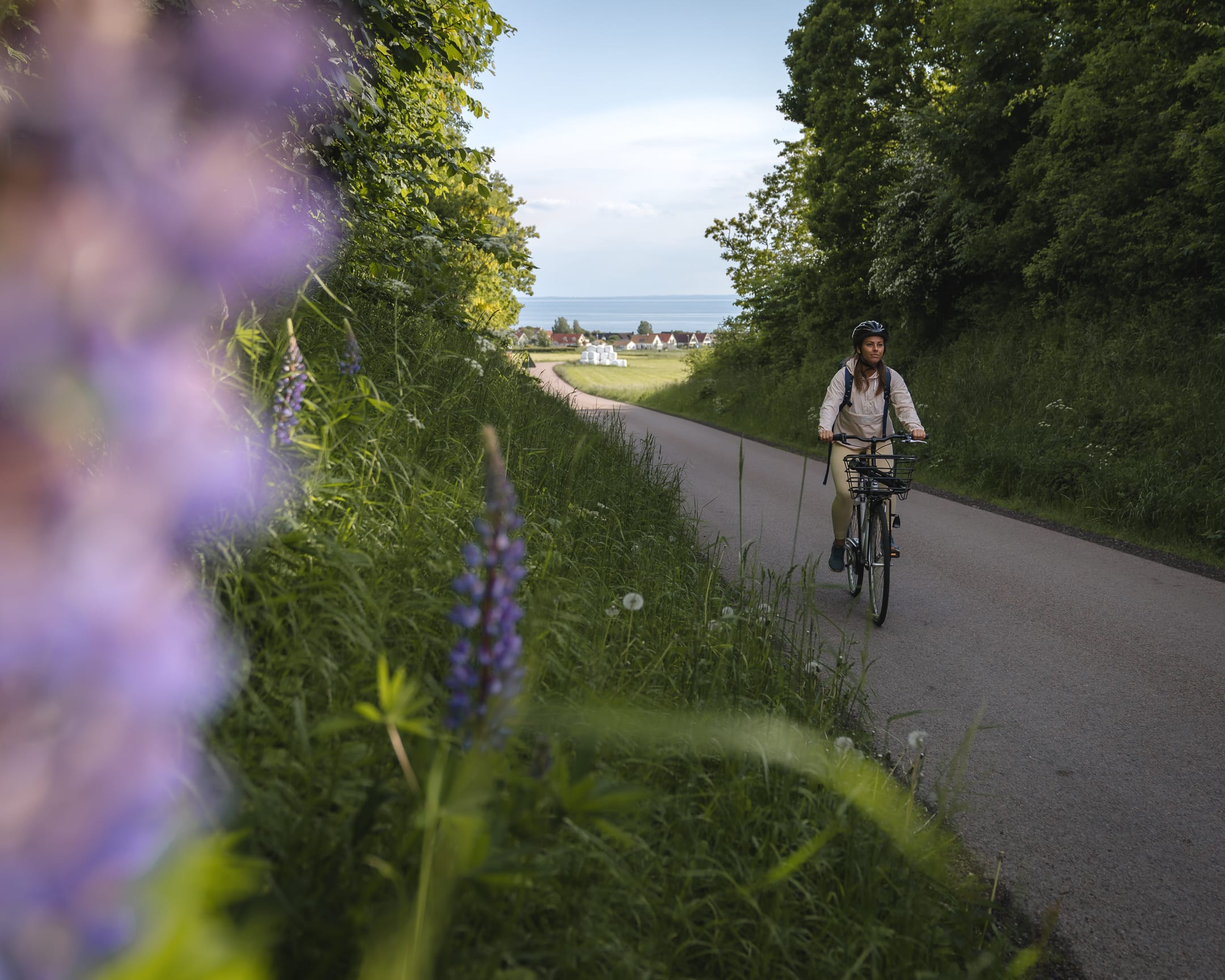 Pull the image to the left to see more pictures
What is included?
A 24-speed bike
Hotel accommodation (double room) at hotels Flädie Mat & Vineyard, Hotel Öresund, Elite Mollberg and Arilds vineyard.
Hotel breakfast
Sofiero entrance tickets
Wine tasting at Flädie Mat & Vineyard and Wine tasting at Frillestad vineyard
Helmet
Waterproof bike bag 40l
Scania map
Good to know
Good clothes depending on the weather
Travel insurance
Bring a repair kit or buy one before hand