A cycling adventure through Söderåsens Nationalpark
Here you will cycle through Sweden's largest contiguous deciduous forest areas, ravines, winding streams, experience birds of prey and a varied plant life from the bike. The round is 56 kilometers and takes about 3 hours. This tour can also be combined with hikes in nature. On the other side of the ridge there are several accommodation options.

Söderåsen, which is part of the Tornquist zone, was formed about 150 million years ago by the movements of the continental plates. The Tornquist zone runs diagonally across Scania from Kullaberg in the northwest to Österlen in the southeast. It arose 400 million years ago when two continental plates collided and formed a weakness zone in the area. This zone of weakness causes the area to be pulled apart or pushed together. Therefore, there have been several volcanoes in the area.
This package is also avaliable to book for those who are between 12-17 years if they are companied by an adult and is then booked as an adult. Make sure to write us a small note about this when you book your trip to let us know.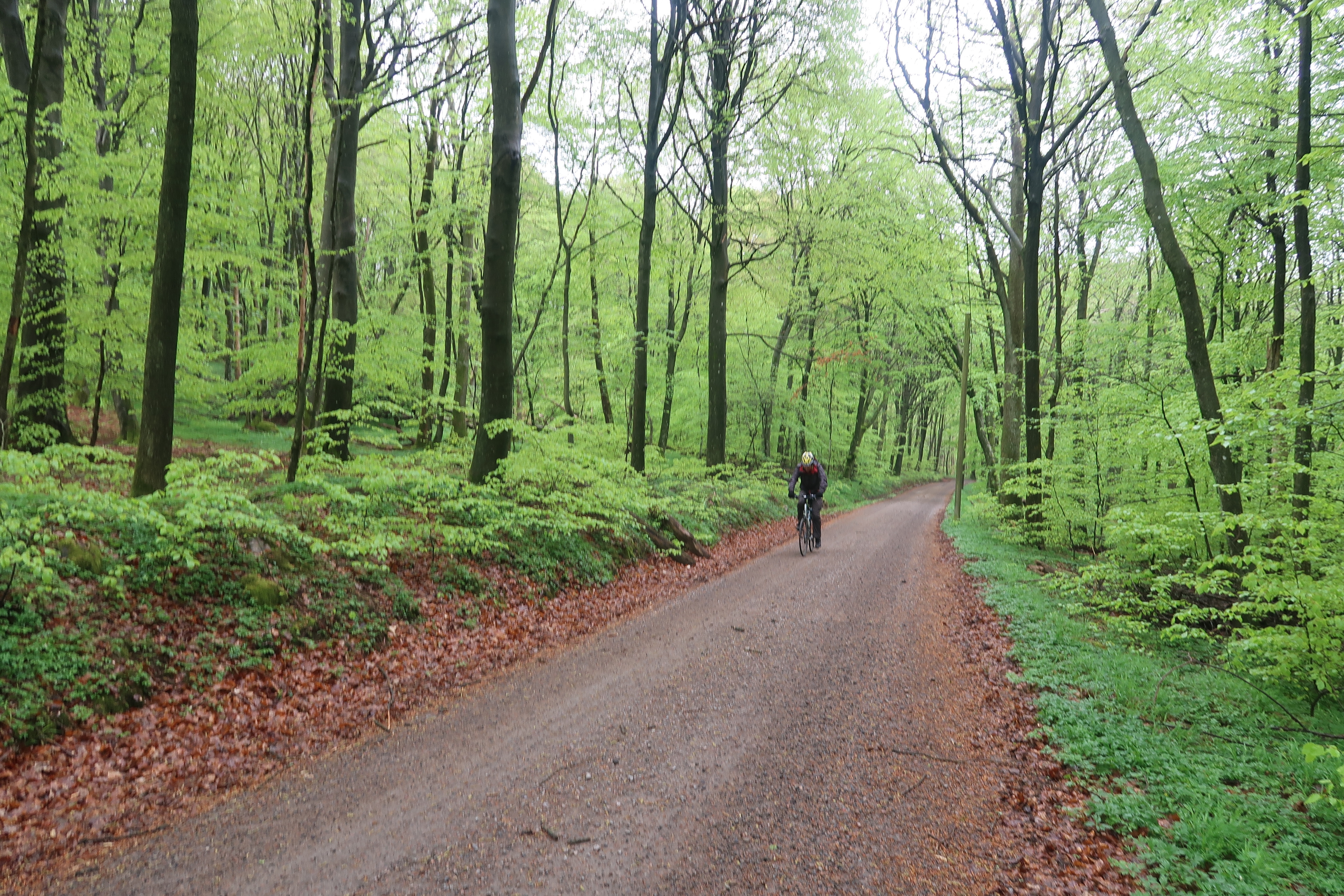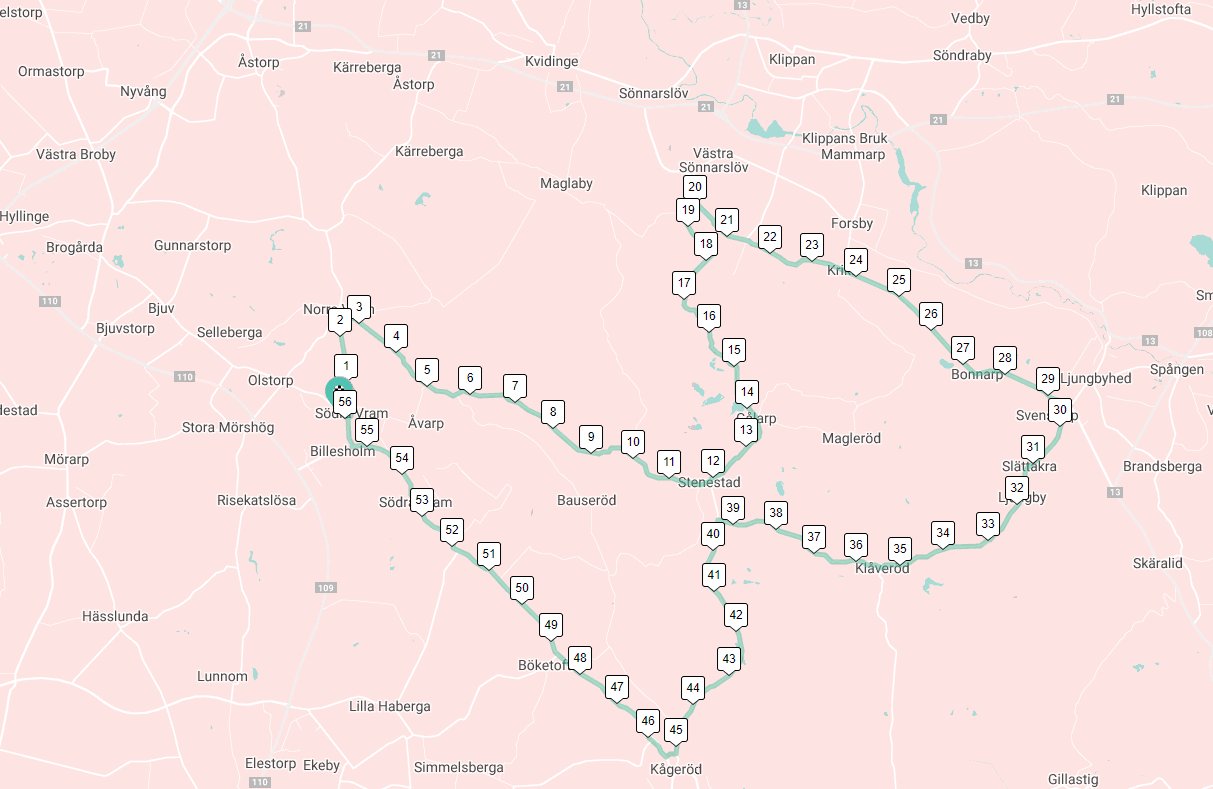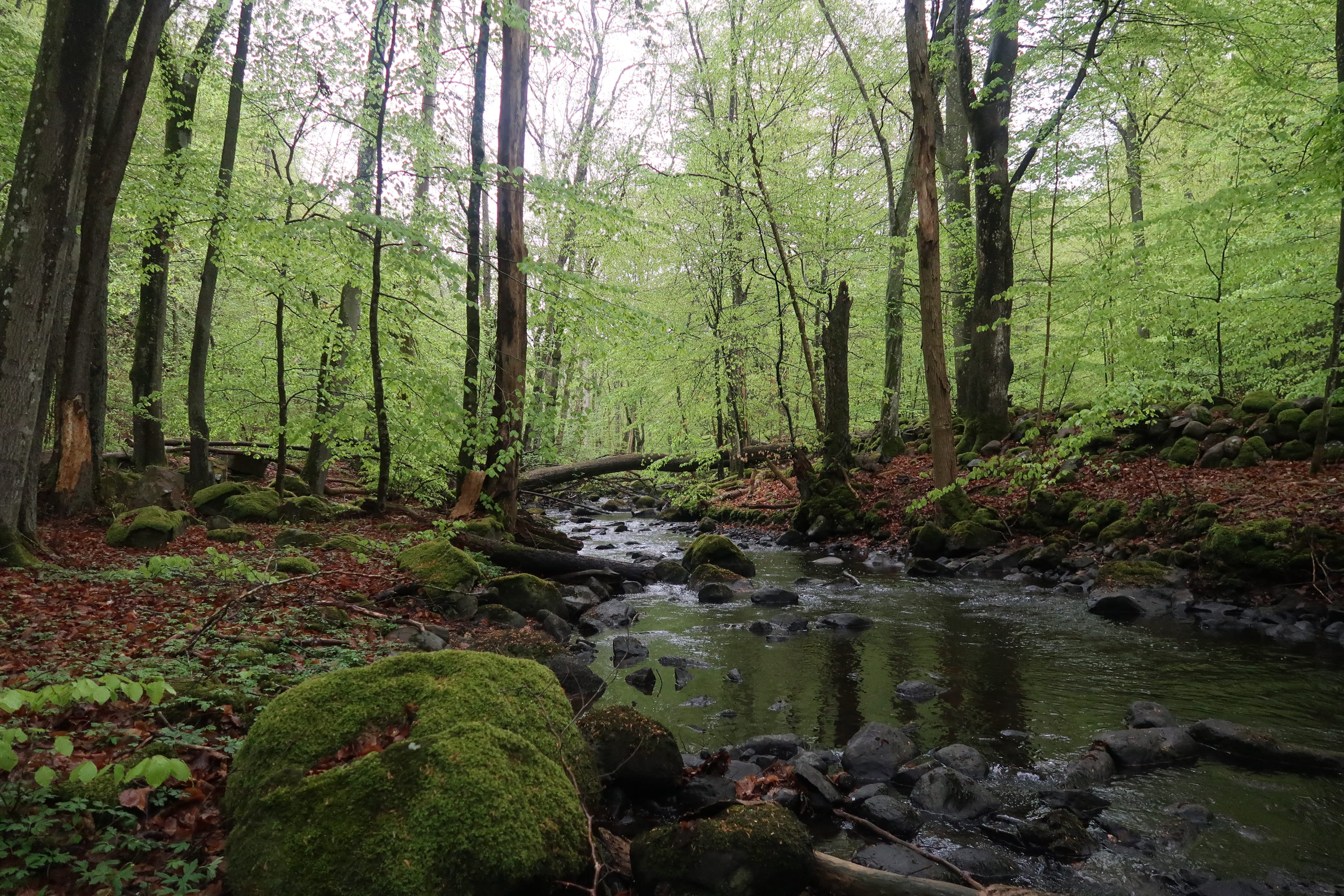 Pull the image to the left to see more pictures
What is included?
- Electric bike
- Helmet
- Detailed map of the route
- Waterproof bike bag 40l
- Pick-up and drop-off the bike at Billesholms bike shop
Good to know
- Transfer to Billesholm from Helsingborg
- Repair kit
- 24-hour bus pass
- Accommodation with overnight stay on request  
All of the above can be added for an extra price
-
There are even more routs to discover 
www.alltrails.com/parks/sweden/skane/soderasen-national-park