Elite Hotel Mollberg Helsingborg Package
In this package you stay in Helsingborg for 3 days with 2 nights at the first-class At Mollberg, which is centrally located in Helsingborg, including with a 7-speed bicycle. At Mollberg is a lively meeting place in the heart of Helsingborg. At At Mollberg, the focus is on the guest. Both locals and hotel guests come here, here everyone is welcome to enjoy a bite to eat in the rusting room or have a drink in the bar. After a good night's sleep, the bikes are waiting for you and take the opportunity to test our Audio Guide that guides you to the most popular places in Helsingborg.
Note that the price is for 2 people, the price for one is 2800kr.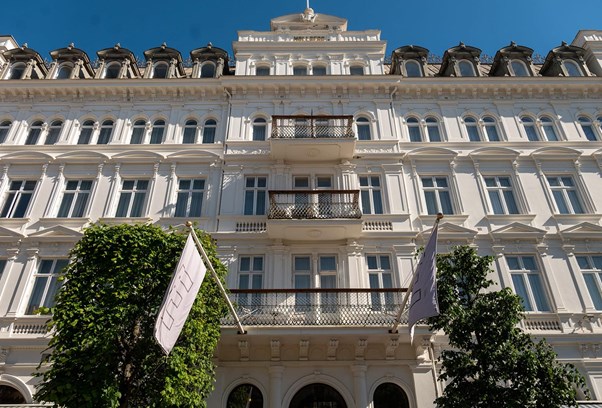 What is included?
A dinner worth SEK 300 at At mollbergs in the restaurant inspired by French cuisine mixed with Swedish classics.
Two breakfasts
One 7-speed city bike with basket per person
A Helsingborg map + tips with cycle tours and tours you can do
Helmet
An audio guide for the short route incl. simple Google map and link to the guide.