Flavored September - A Flavorful Bike Tour Through Beautiful Helsingborg
This exciting event takes place during the month of September and is sure to satisfy your taste buds with a wide range of culinary options to choose from.
The tour takes you through the city's most beautiful sights and landmarks while stopping at various locations to sample different dishes. We've designed a perfect day activity suitable for everyone: couples, families, coworkers, friends, or solo adventurers. The tour is self-guided, so there's no guide included, but a description with a map is provided in the package.
Program:
Bruket Kaffebar is located in the heart of Helsingborg and has received many accolades, including recognition from Whiteguide for its environmental consciousness and creative craftsmanship. This is the essence of Bruket Kaffebar, to offer its guests quality ingredients and make environmentally conscious choices. That's why Bruket Kaffebar uses organic and locally sourced ingredients. Here, you can enjoy a delicious breakfast.
Take a ride on the Forsea ferry. 'Tura' is a real experience suitable for all, young and old alike. Departures to Helsingør start at Helsingborg Central Station, and from there, you'll take the Forsea boat to Denmark. During the boat ride, which takes about 20 minutes one way, you'll savor a delicious classic shrimp sandwich made with environmentally certified shrimp, accompanied by a beer or a non-alcoholic alternative. On the boat, there's also an opportunity for shopping, sunbathing on the sundeck, and enjoying the view. Note: No opportunity to disembark in Helsingør.
Lakritsfabriken. You'll then continue cycling towards the outskirts of the city, where you'll find the Lakritsfabriken, a place that truly understands authentic licorice. Here, you'll taste, smell, feel, and experience licorice in a way you never have before. In the store, you can also witness a part of the production process and participate in activities offered by the shop. In the café here, you'll get to try licorice coffee paired with a licorice treat.
At Mollbergs. The Mollberg Hotel is a lively meeting place in the heart of Helsingborg. At Mollbergs, the focus is on the guest. For both Helsingborg locals and the hotel's guests, this is a natural gathering spot. Everyone is welcome to enjoy a good meal in the restaurant or have a drink at the bar. Here, you can savor a small aperitif, either on the outdoor terrace or inside the restaurant.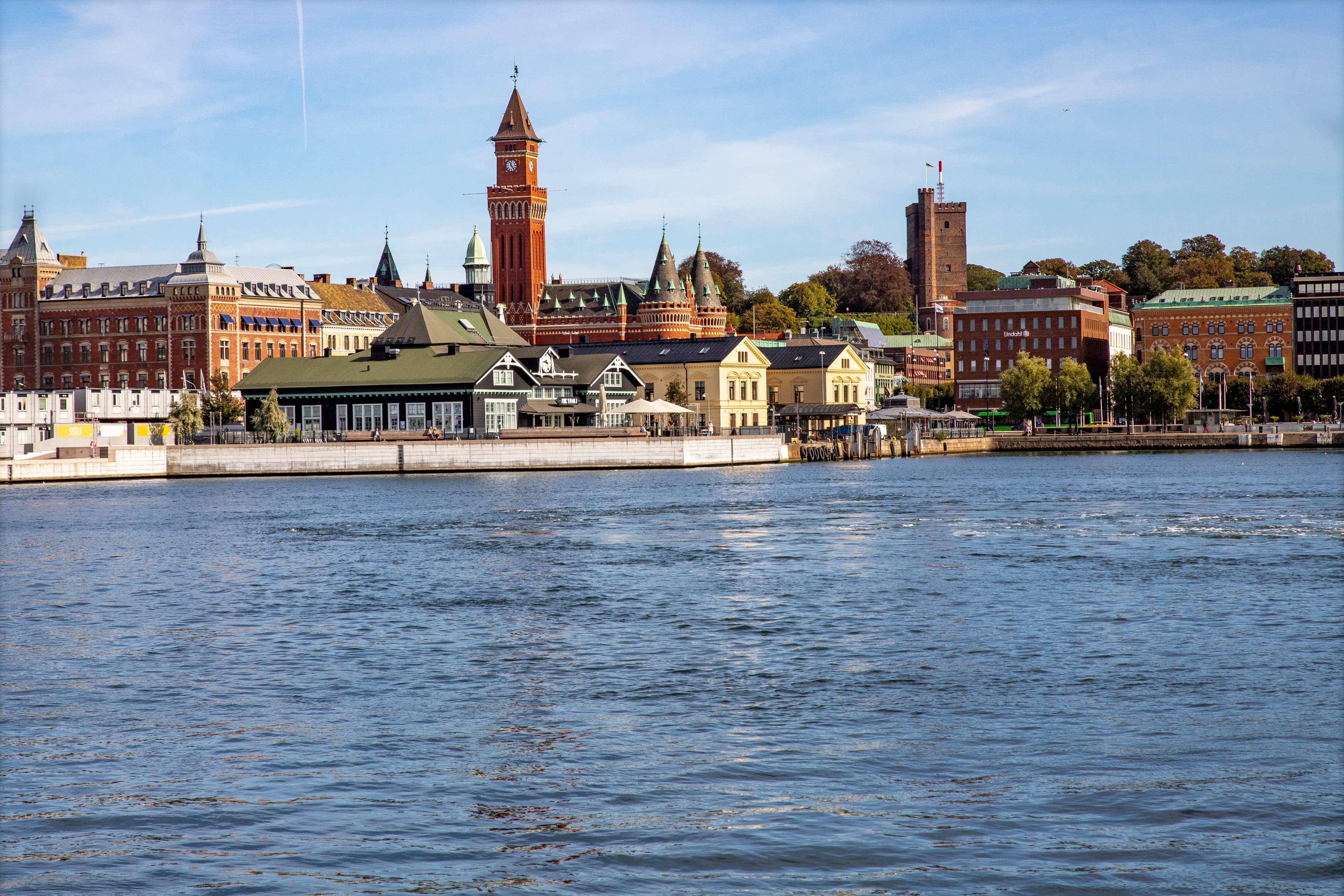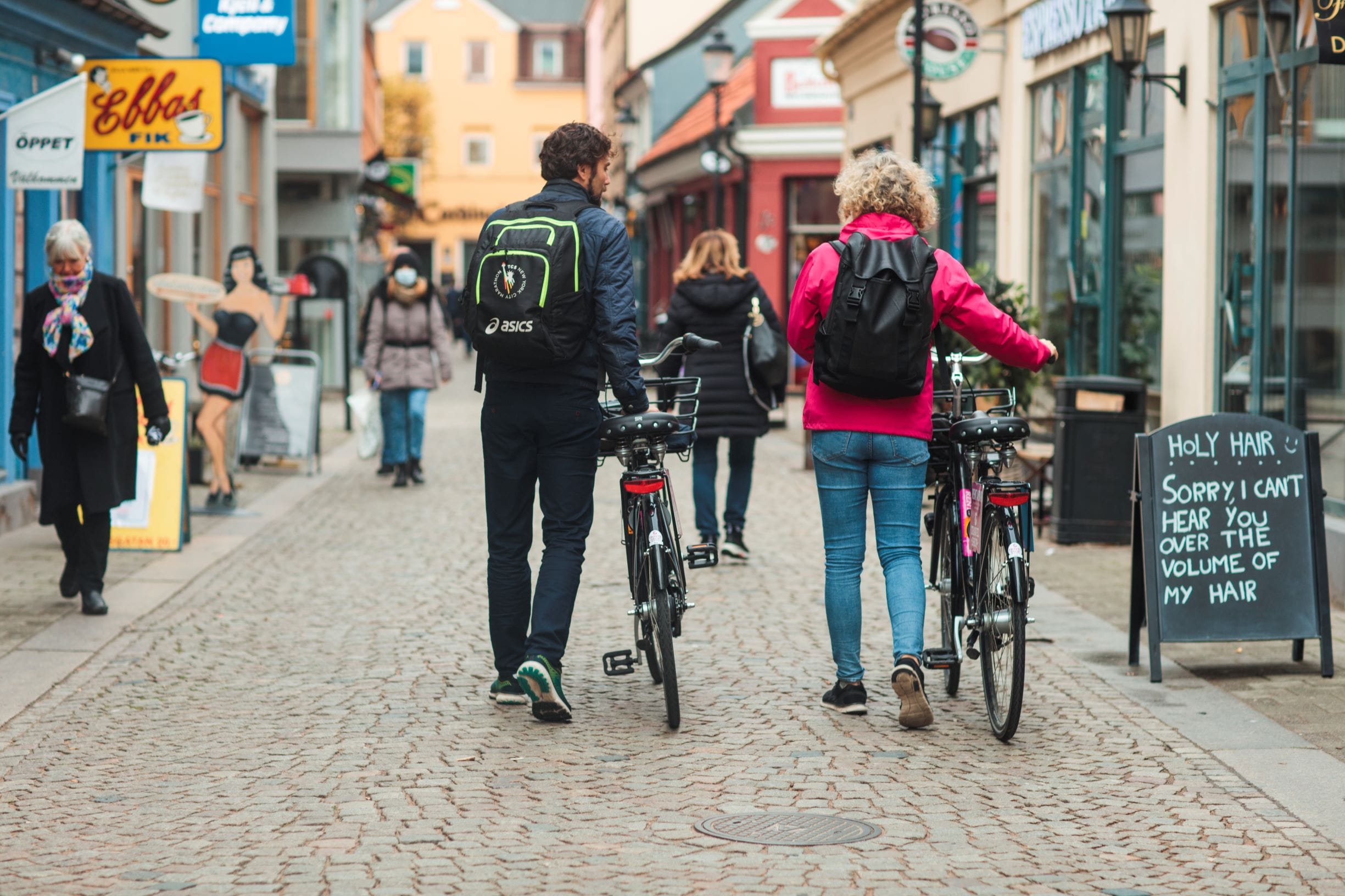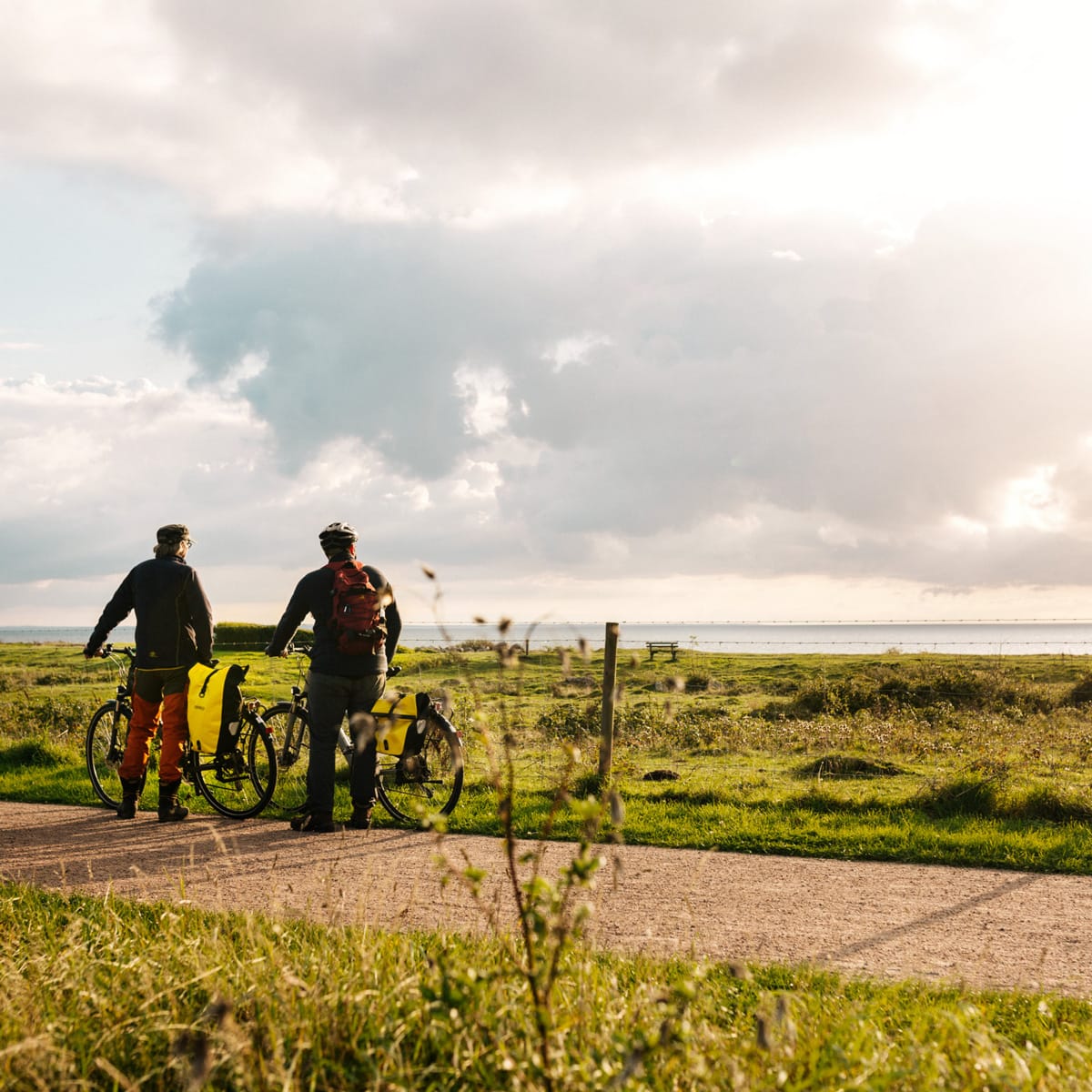 Pull the image to the left to see more pictures
What is included?
• 7-speed bicycle • Map of the route • Breakfast at Buket Kaffebar • Tura ticket including a shrimp sandwich (no disembarkation in Helsingør) • Study visit at Lakrisfabriken • Mollbergs local cheese and charcuterie
Good to know
Bring clothes after the weather If you have any allergies contact us beforehand