Helsingborg – Ängelholm grains of gold from Kullaberg minipackage
With its three national tourist cycle routes, Skåne offers an ideal cycling experience. The Kattegatt Trail, which won the award "Cycle Trail of the Year in Europe 2018", is highly recommended for cyclists who want to explore the beautiful scenery and enjoy a relaxing holiday. With plenty of cafes and restaurants along the way, cyclists can take breaks and enjoy the local cuisine. The trail also offers easy access to several sandy beaches if you need to take a refreshing swim.

In total, the Kattegatt trail is 390 km, but this cycle tour is only a small selection with its approx. 60 km. The package includes hotel accommodation for 3 nights with a double room and breakfast. In addition, leaving the bike in Ängelholm is included at no extra cost.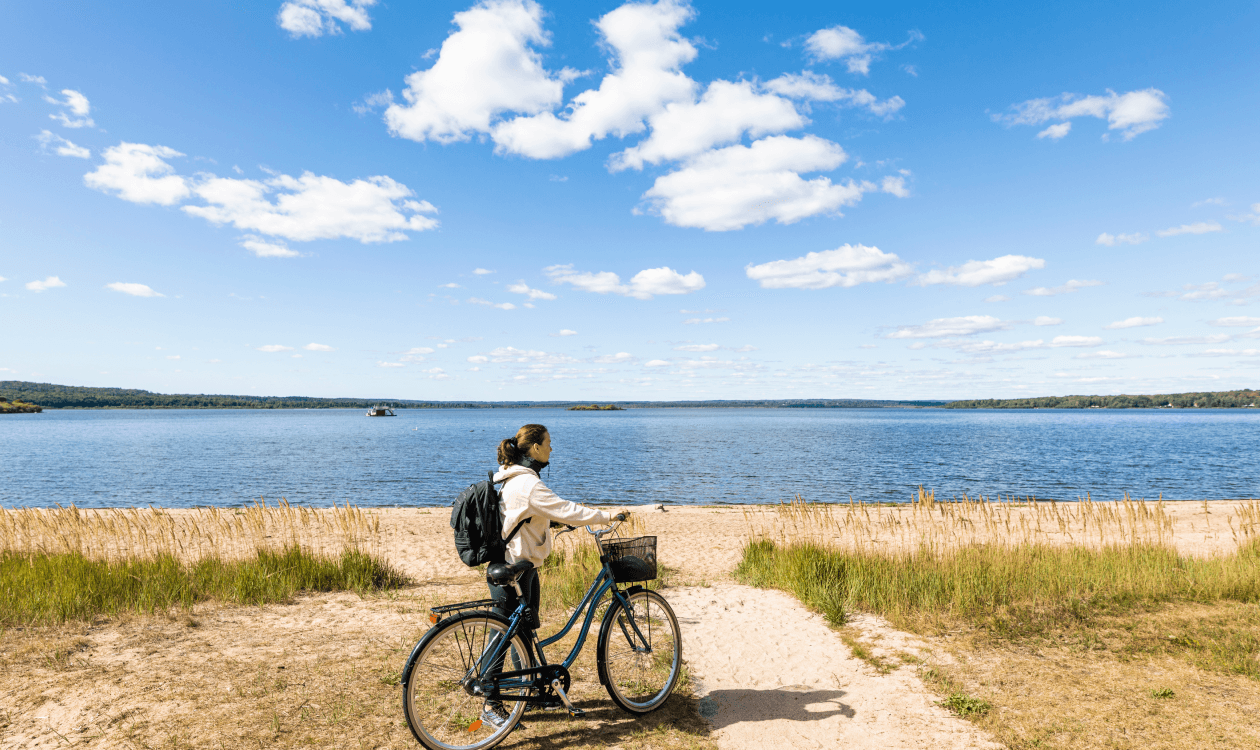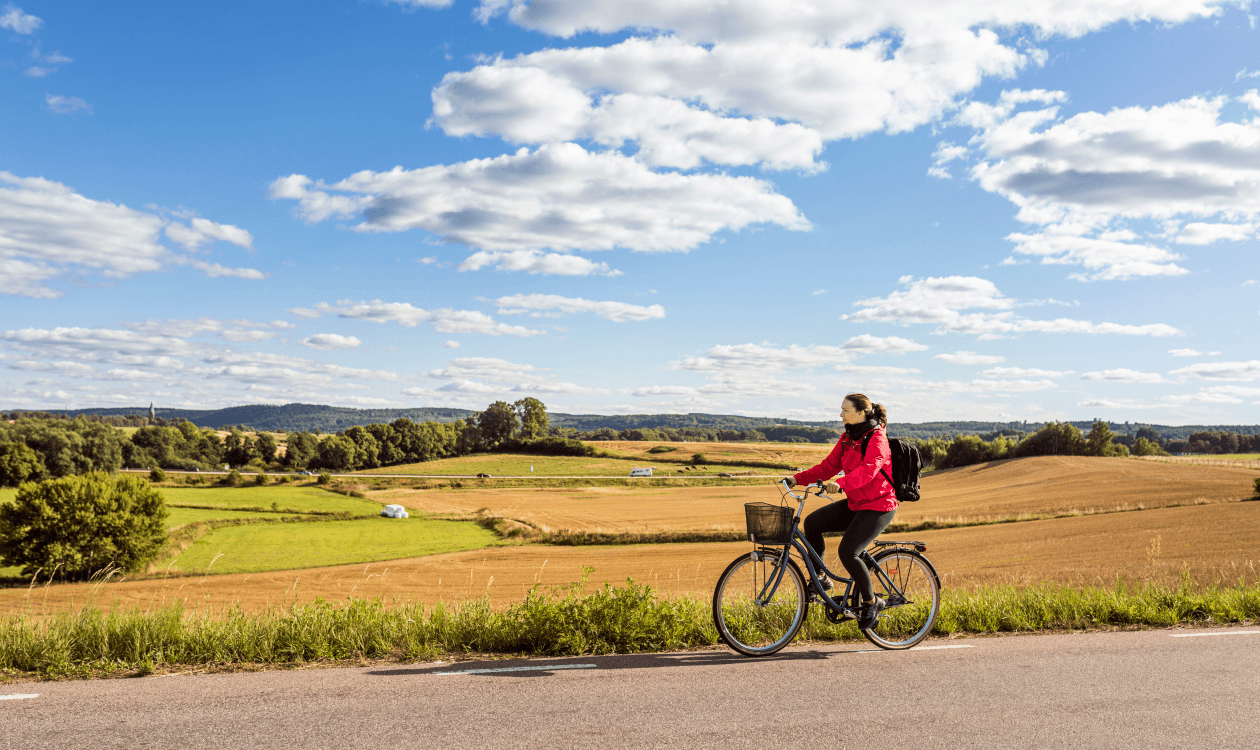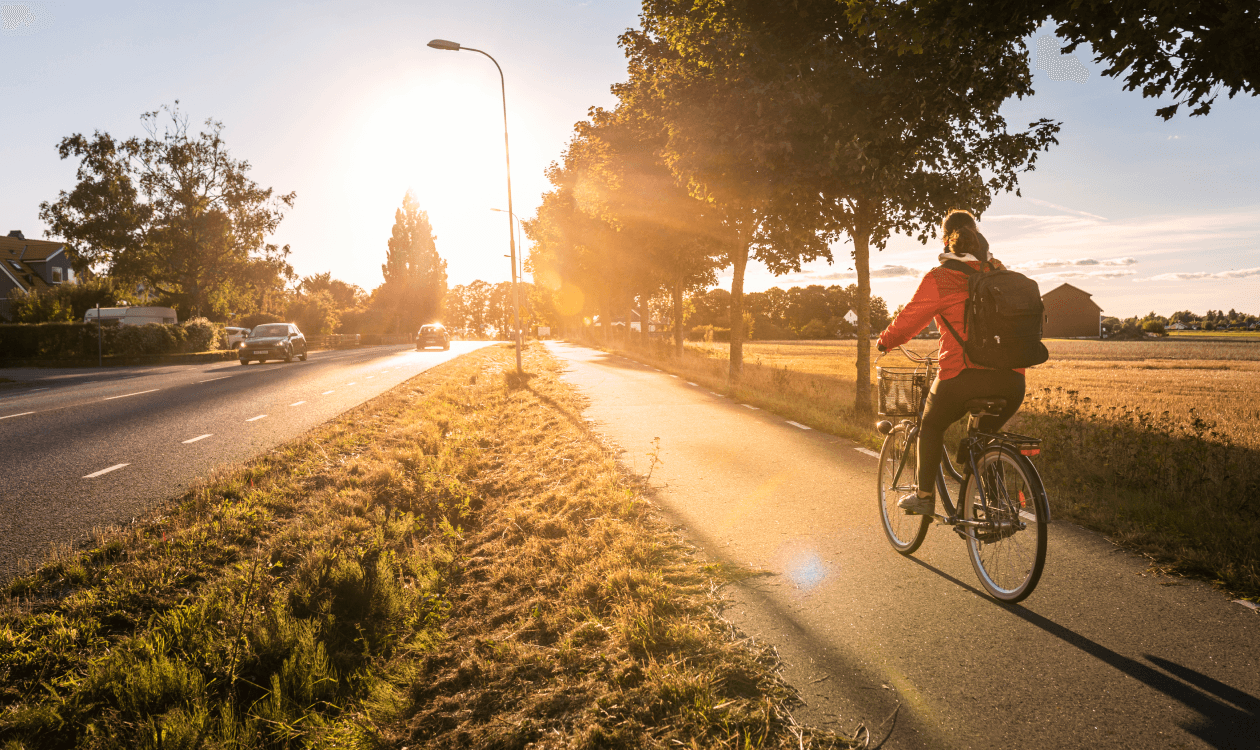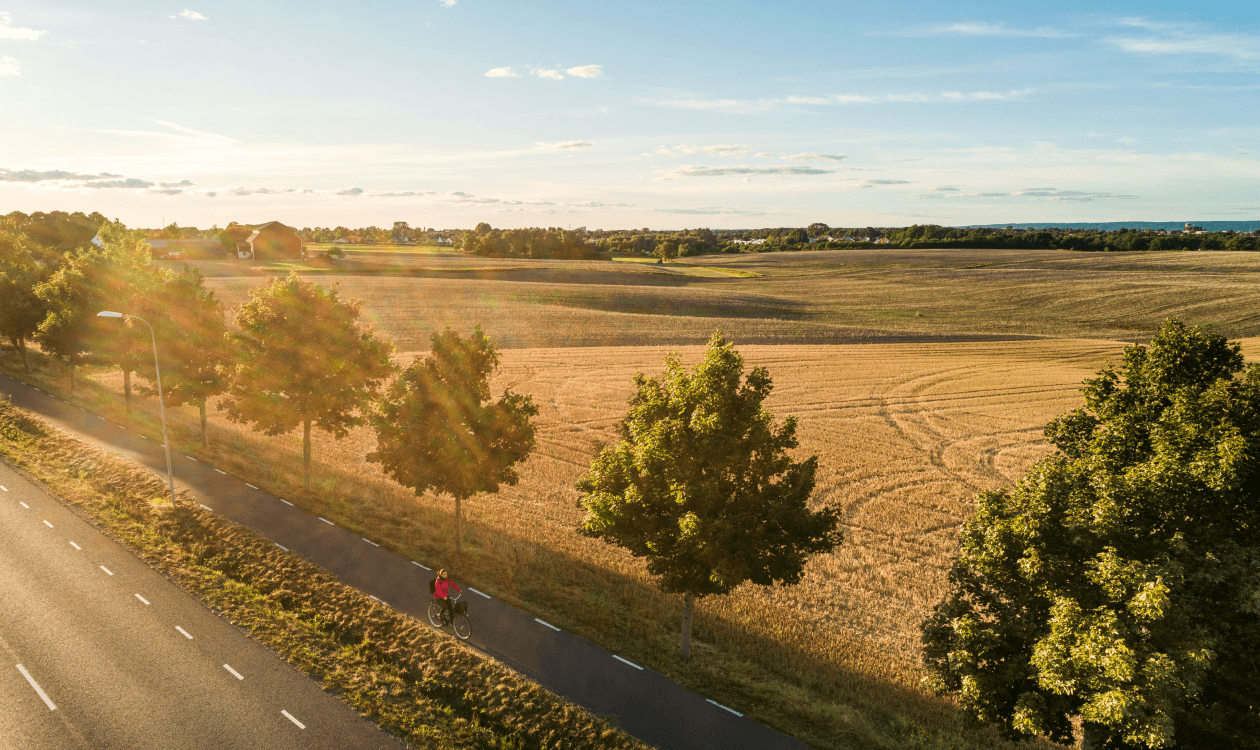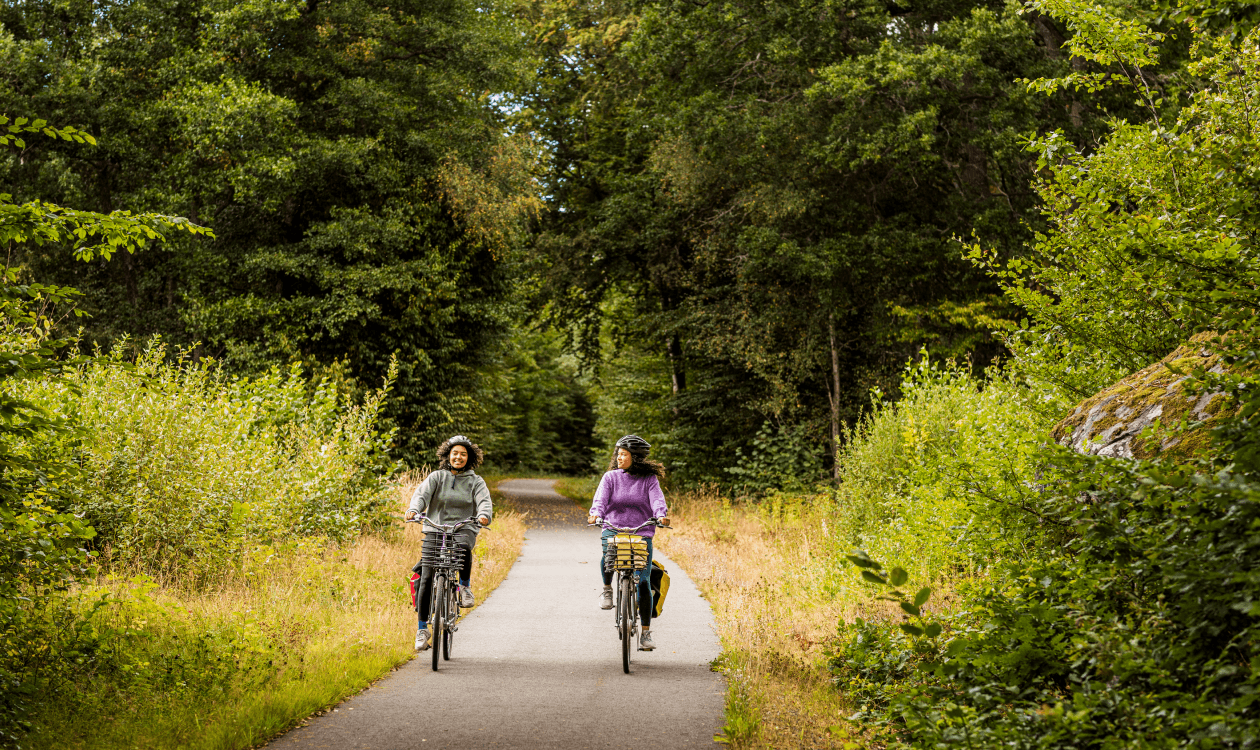 Pull the image to the left to see more pictures
What is included?
1 Waterproof bike bag 40l
3 nights with double room and breakfast
Bicycle collection fee in Ängelholm
Map of the trail
Helmet
24-speed touring bike
Good to know
Food and drinks are not included
Bring your own bike and you get 800 kr in discount.