Christmas Cycling Adventure in Söderåsens National Park
On December 16th you will be able to book our Christmas cykling package in Söderåsens National park.
Here you will cycle through Sweden's largest contiguous deciduous forest areas, ravines, winding streams, experience birds of prey and a varied plant life from the bike. The round is 56 kilometers and takes about 3 hours. This tour can also be combined with hikes in nature. On the other side of the ridge there are several accommodation options. Every season has its own charm and in december you will be enjoying white, crispy winter mornings and forrest.

If you enjoy riding through forests on a bike, Söderåsen is the spot for you. There are lots of fantastic downhill and cross-country bike trails, and riding uphill will really stretch your legs. See some truly heart-pounding trails in Klåveröd.
Please be aware that although riding on asphalt and dirt roads is permitted in the national park, riding on hiking pathways is not. If there are any applicable local rules, inquire at the tourist information office in the area. 
Note that this pakage can only be booked on december 16th.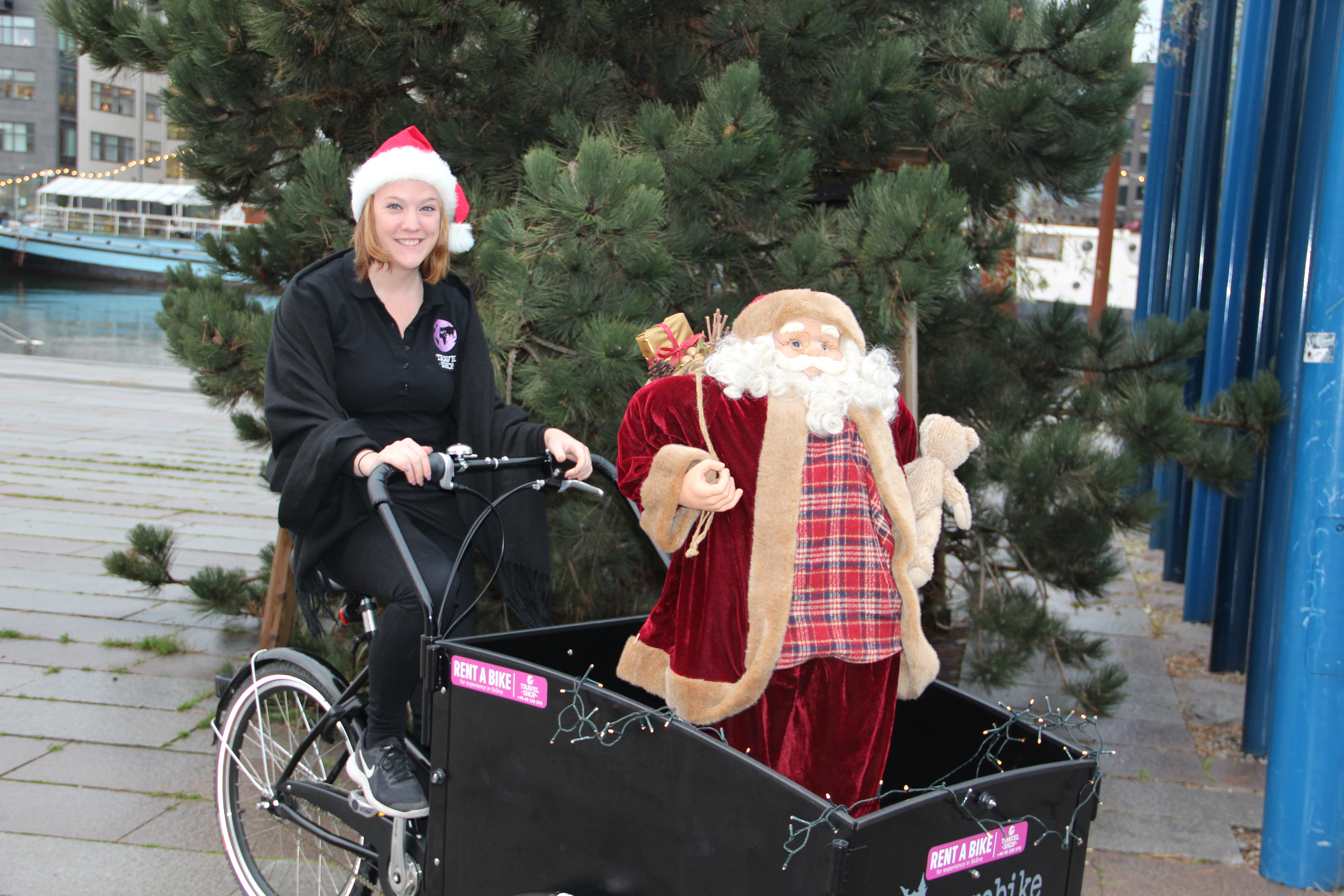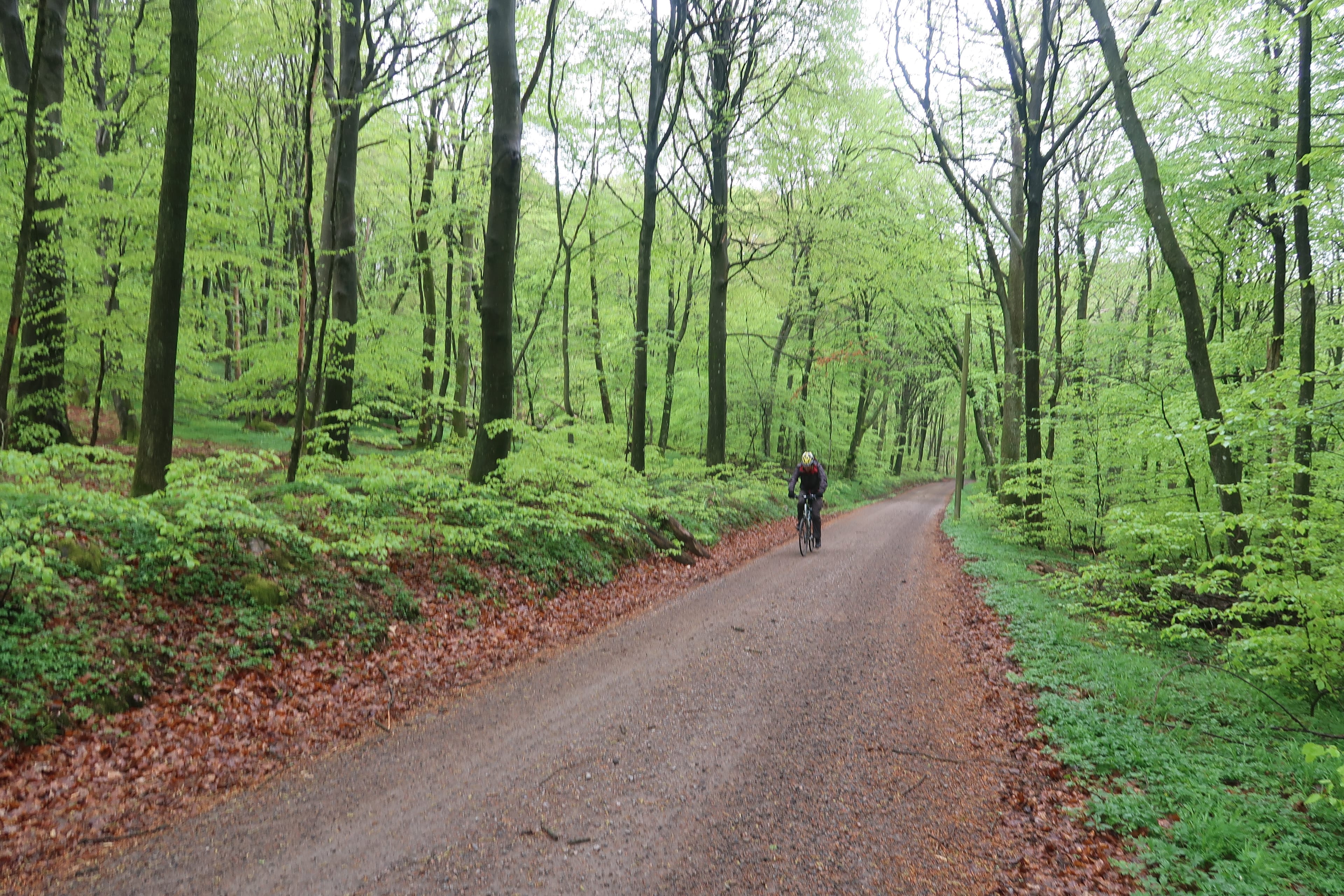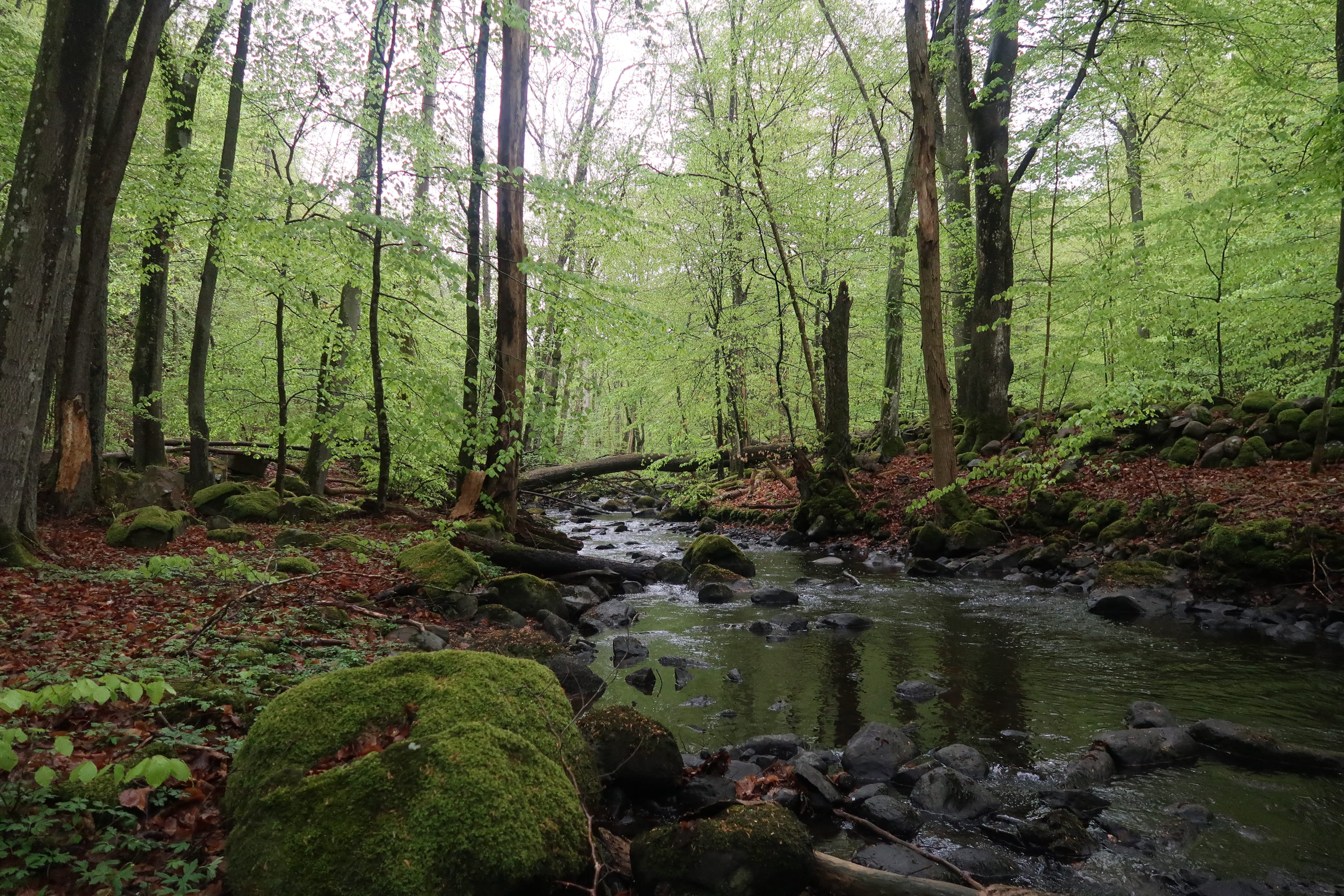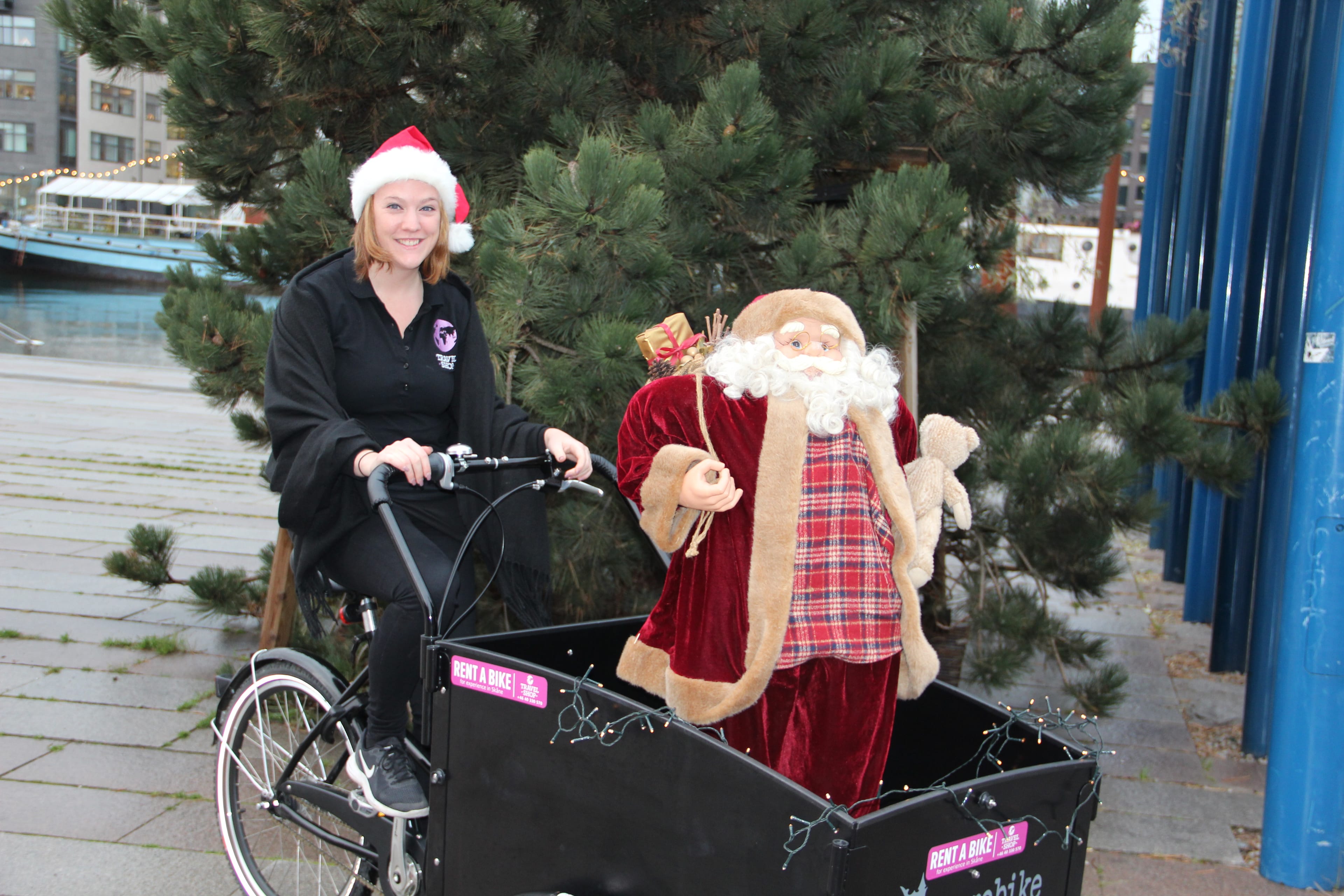 Pull the image to the left to see more pictures
What is included?
- Electric bike
- Helmet
- Detailed map of the route
- Waterproof bike bag 40l
- Pick-up and drop-off the bike at Billesholms bike shop
Good to know
- Transfer to Billesholm from Helsingborg
- Repair kit
- Accommodation with overnight stay on request
-
All of the above can be added for an extra price
There are even more routs to discover 
www.alltrails.com/parks/sweden/skane/soderasen-national-park