One-way Biking
What does one way biking mean?

It is a service that we at Travelshop have that allows you to rent a bike in one place, cycle your planned trip and return it to another place. What's perfect about one-way is that you decide the distances yourself, cycle the whole route or just a bit. So you do not necessarily need to cycle the entire joint system in one go. Regardless of interest, choice of accommodation or the status of your fitness level, you can adapt the cycle tour to your exact wishes and conditions. You have the bike rental for a day with collection in the morning around 10:00. The next day we take the bike back at about the same time.

Can I leave my bike anywhere?

No you can not. We have specific partner hotels in each location that we want you to hand in the bikes to. You don not have to worry about transporting the bike to or from the location of your choice. All you have to do is pick up the bike and lock it when you leave it. You will be able to collect the keys from the receptionist at the specified hotel/hostel.

Do you need to cycle an entire route from start to finish?

No you do not have to. You tailor yourself how far you want to cycle and you can always choose to make some optional detours where you have the opportunity to discover even more and extend your stay. This means you have multiple pickup options to choose from, as well as multiple drop-off locations to choose from.

What to consider when booking One way biking?

How long distances do you plan to cycle on your cycling holiday? How do you want to set up your cycling holiday? It is fun to ride a bike, but not when it gets hard and you feel the lactic acid in your legs. Be realistic about the distances along the routes, don't overextend your capacity. Rather book a day too much than too little, so you have time to stop and enjoy the impressions.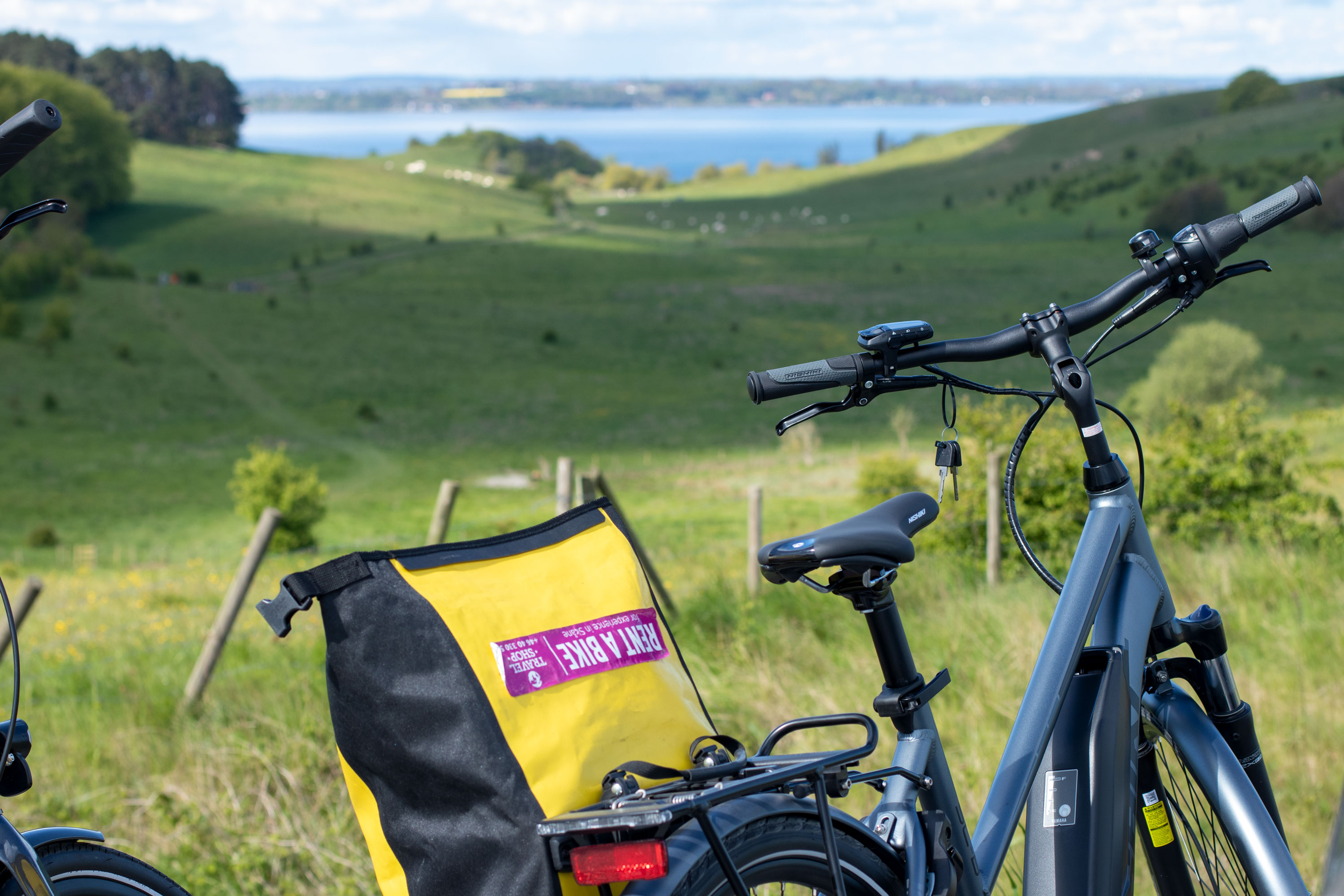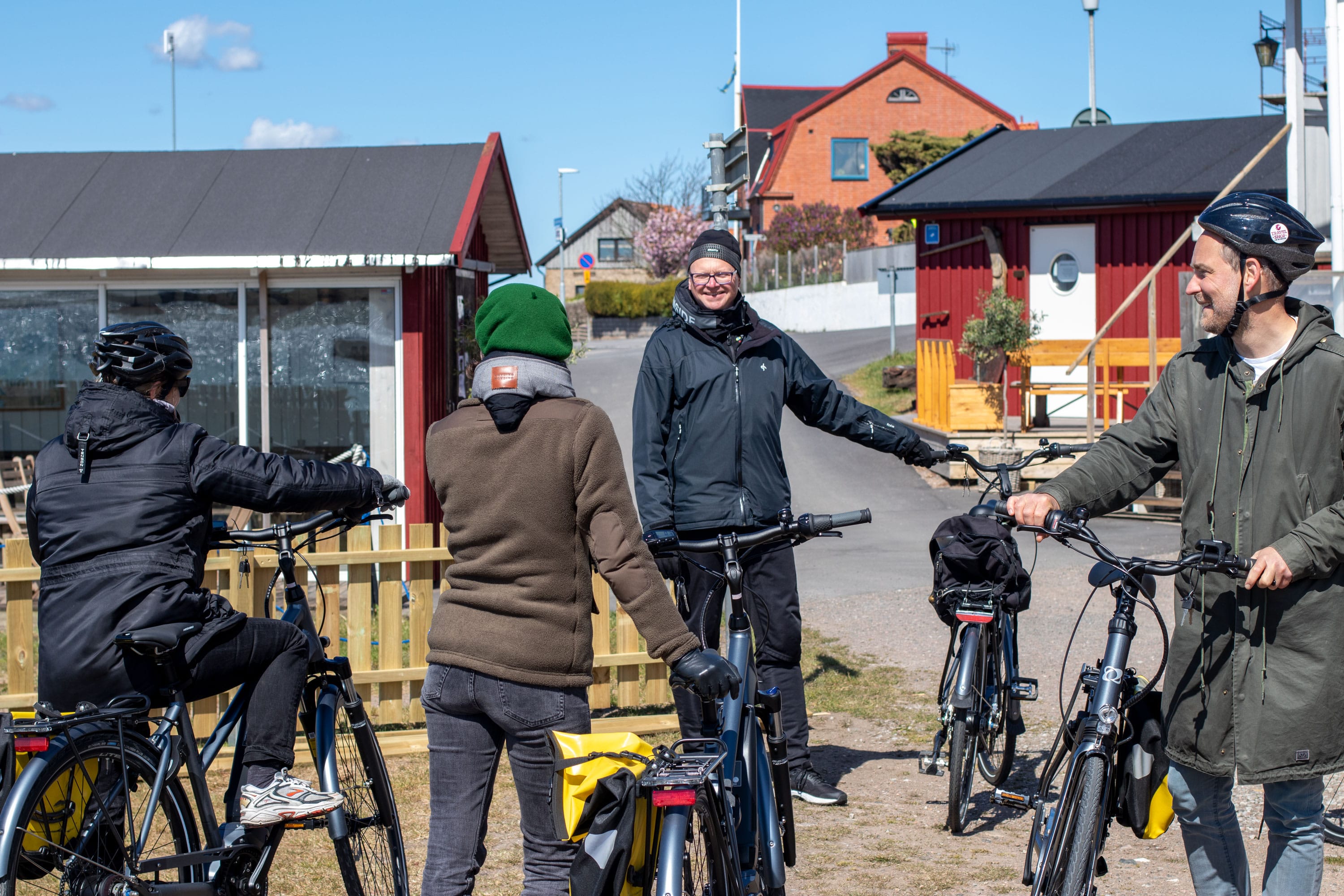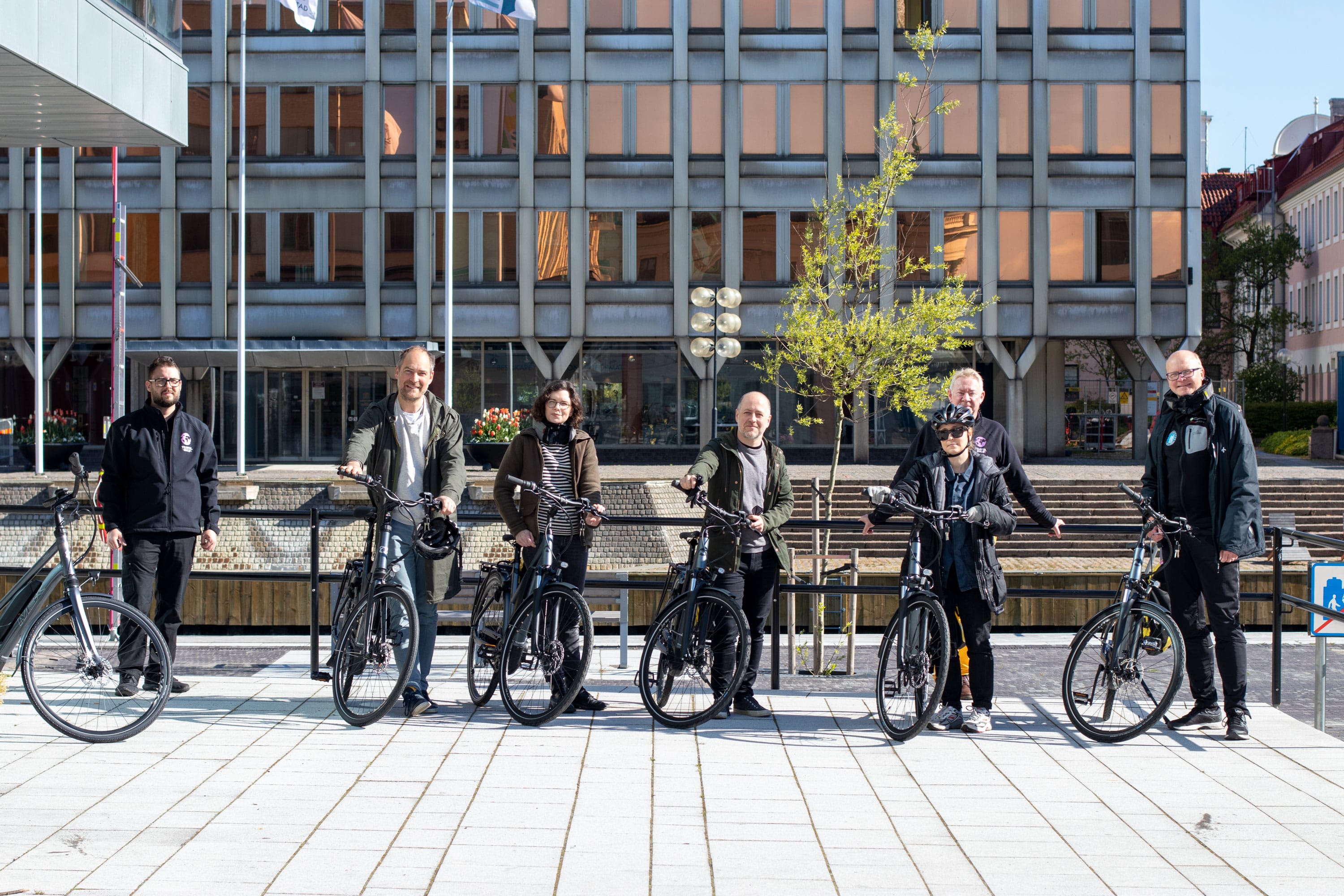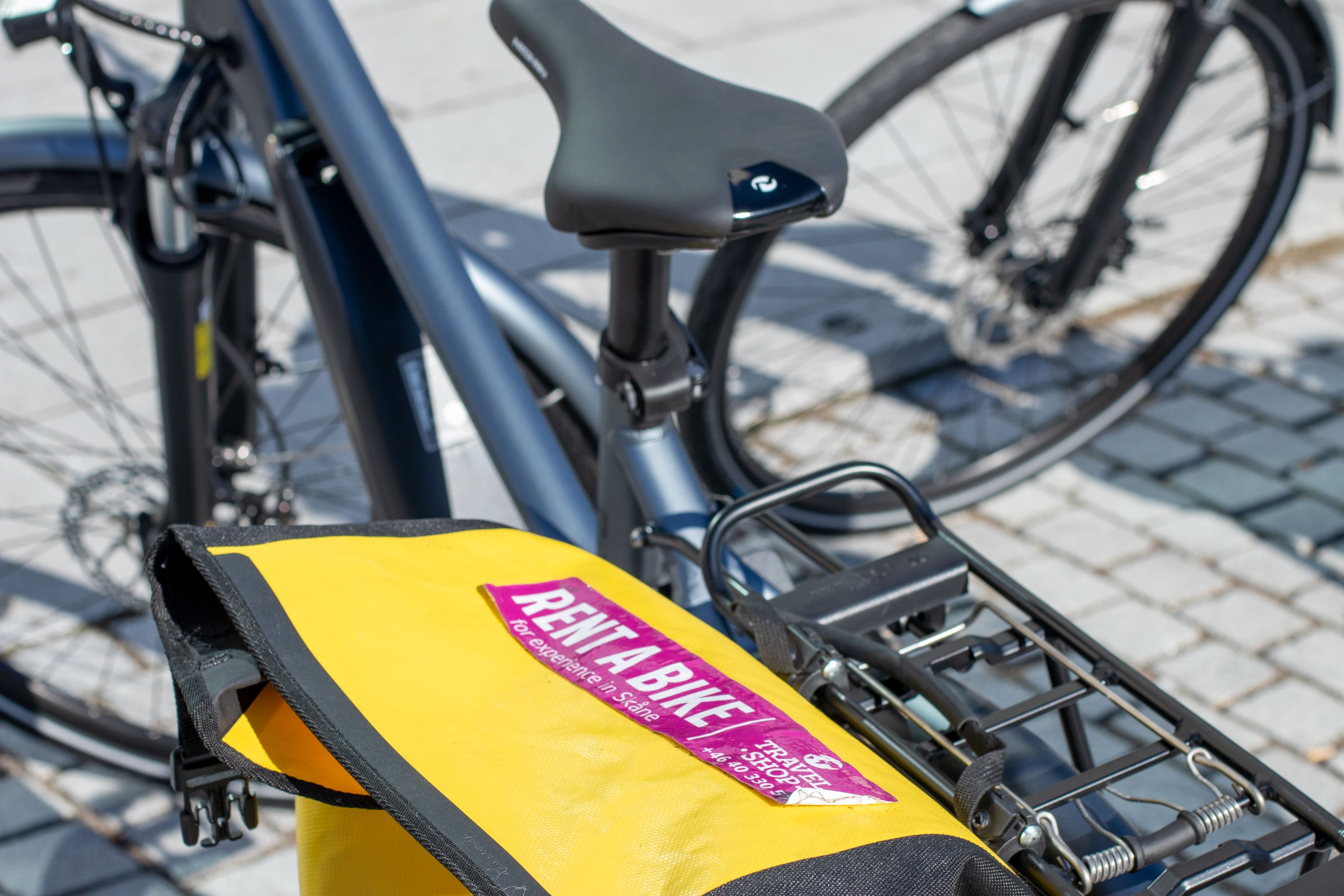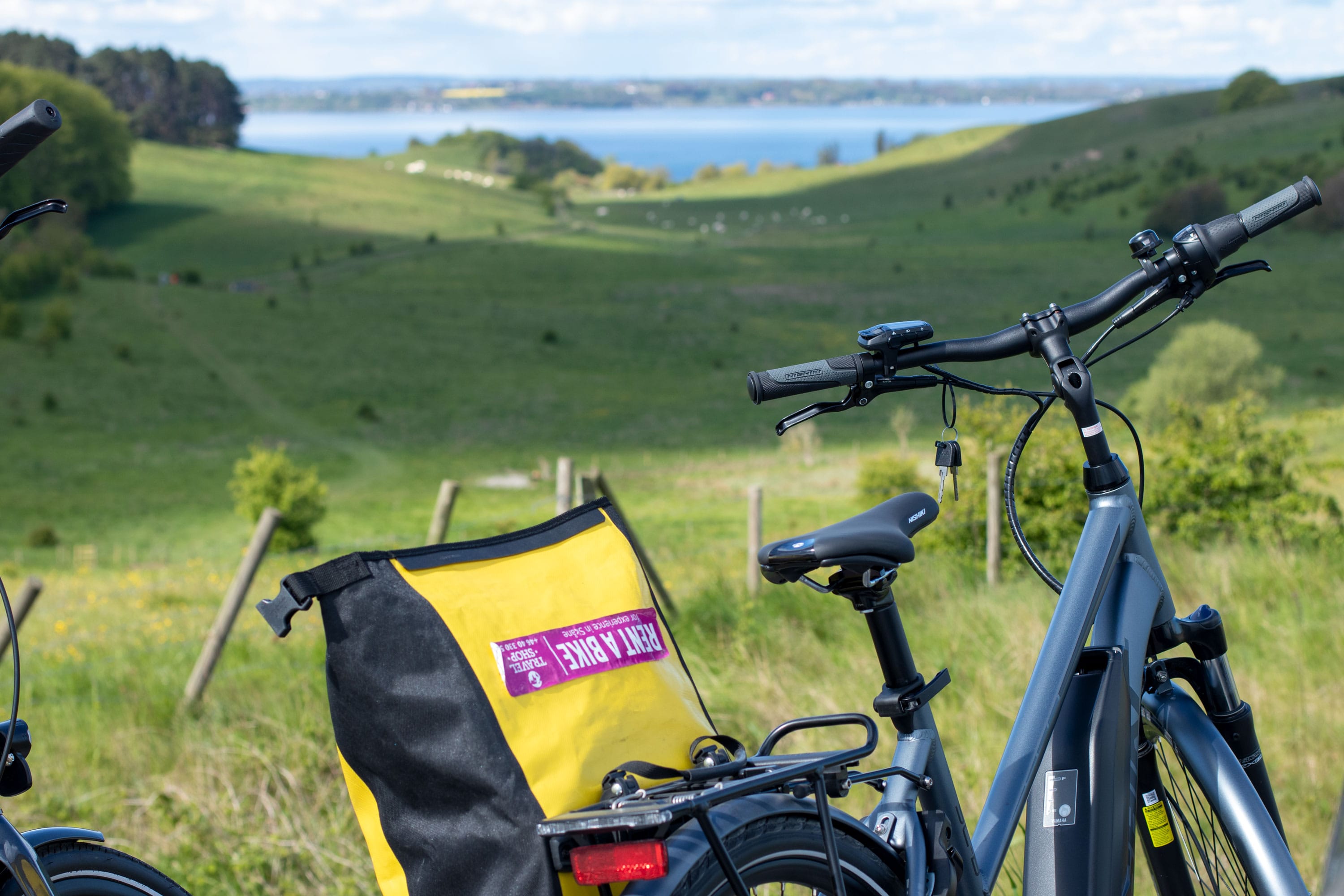 Pull the image to the left to see more pictures
What is included?
Touring Bike (1-day)
Reading Material
Audio-guide (Only in Malmö)
Good to know
Dress after weather
Bring / Buy a Waterbottle 
Make sure to plan your trip so that you can manage in one day. We can help you with finding interesting sights and excursions that fit your interests.
Bring headphones