One-way biking Copenhagen - Berlin
One-way biking is a service that we at Travelshop have that allows you to rent a bike in one location, cycle your planned trip and return it to another location. What's perfect about one-way is that you decide the distances yourself, cycle the whole route or just a bit. So you don't necessarily need to cycle the entire joint system in one go. Regardless of interest, choice of accommodation or the status of your fitness level, you can adapt the cycle tour to your exact wishes and conditions. You just drop off the bikes at one of our partners at the final destination.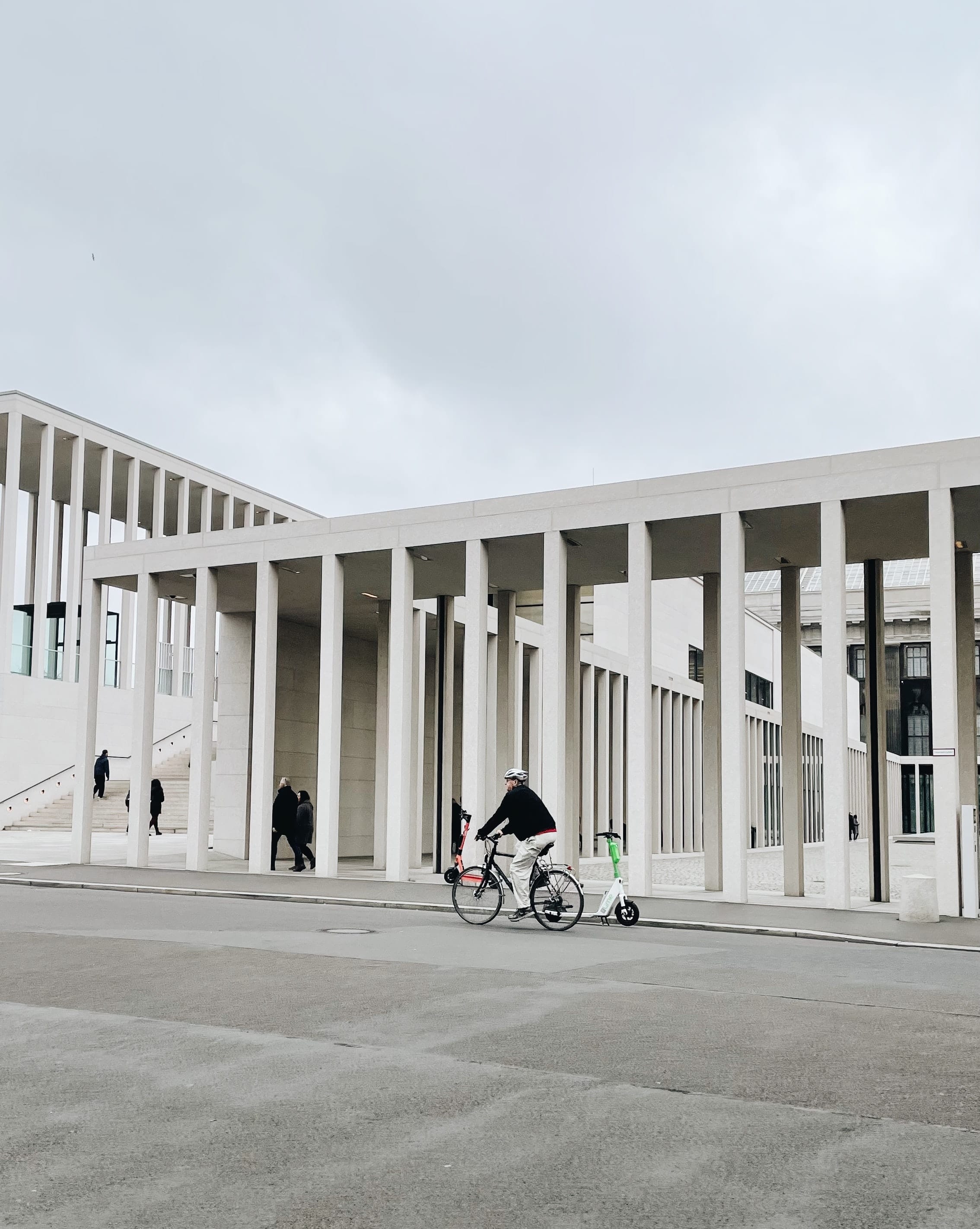 Pull the image to the left to see more pictures
What is included?
24 geared touring bike
One-way pickup fee and drop-off
A detailed gpx map
Good to know
A valid Passport is required