Paradise island in Öresund – Ven
Welcome on a bike tour from Malmö - Högnäs with a visit to Skåne's largest island Ven.
Take the chance to discover Ven, an island filled with captivating nature and a wealth of pleasant experiences. This package is aimed at those who want to discover the best of what Skåne has to offer. The start goes from Malmö with a stop in Landskrona, detours to Ven, Helsingborg and Höganäs. The trail runs along the water, and the view over a shimmering Öresund is magical, to say the least. Highlights include a visit to Skåne's largest island Ven, discover the Nordics' oldest city Helsingborg, explore Kullaberg which offers fantastic nature and overnight at a vineyard. If desired, we can help you tailor a package for transportation of luggage that covers the entire trail.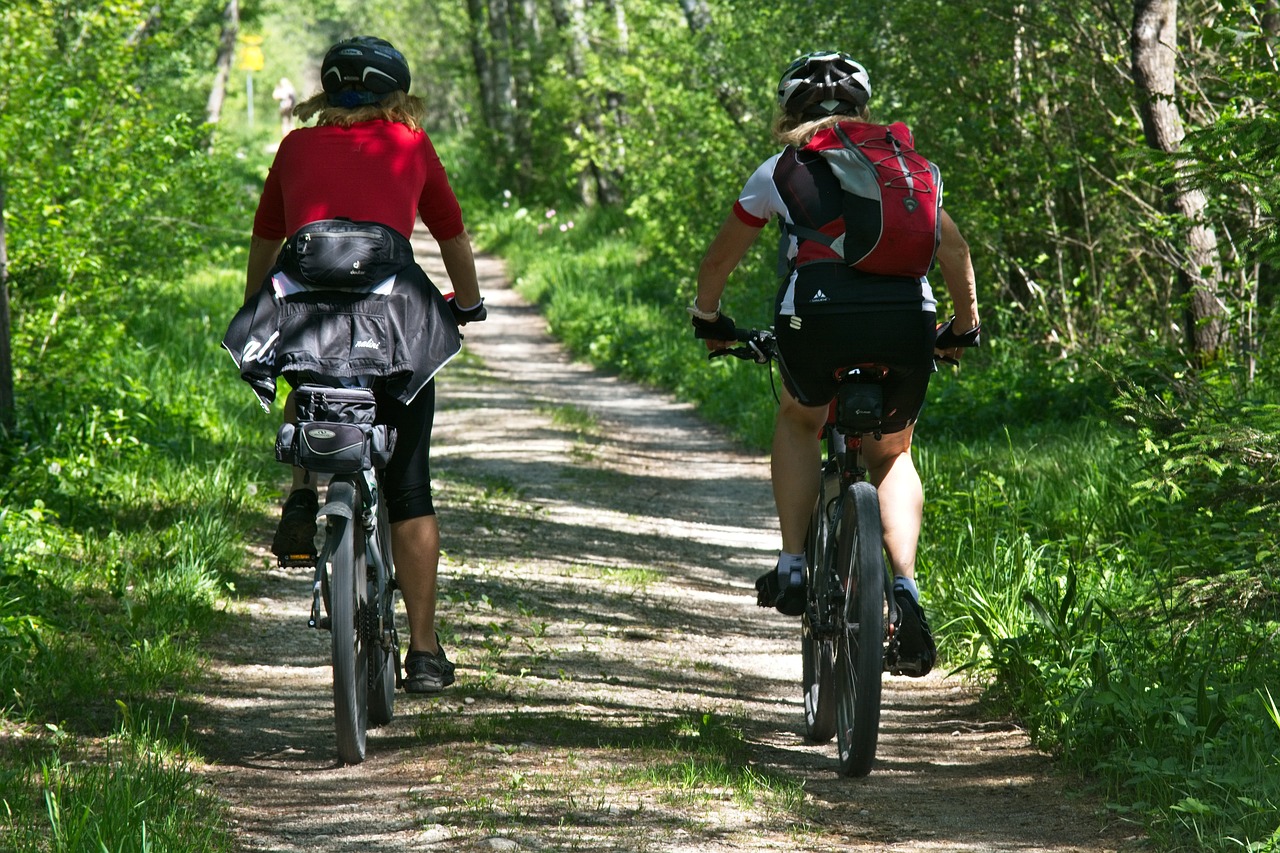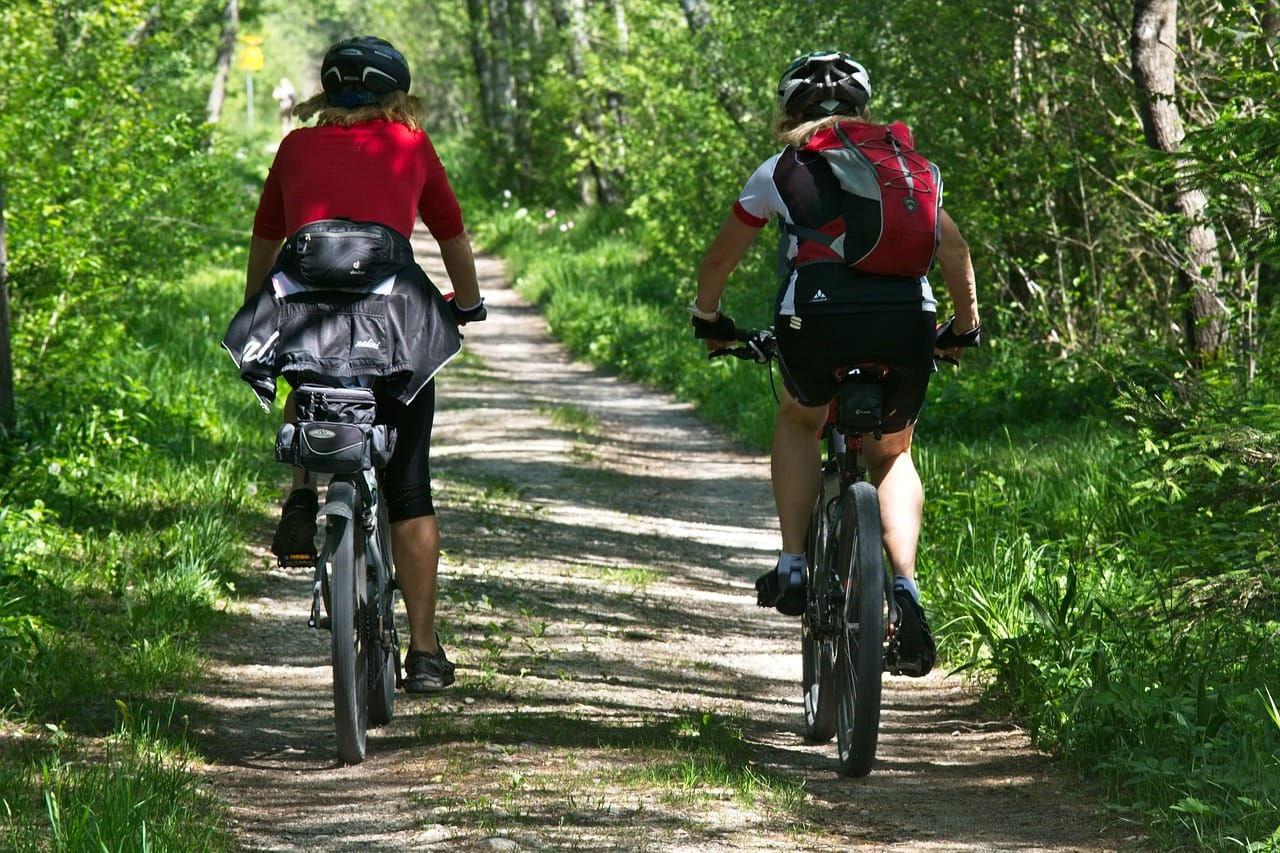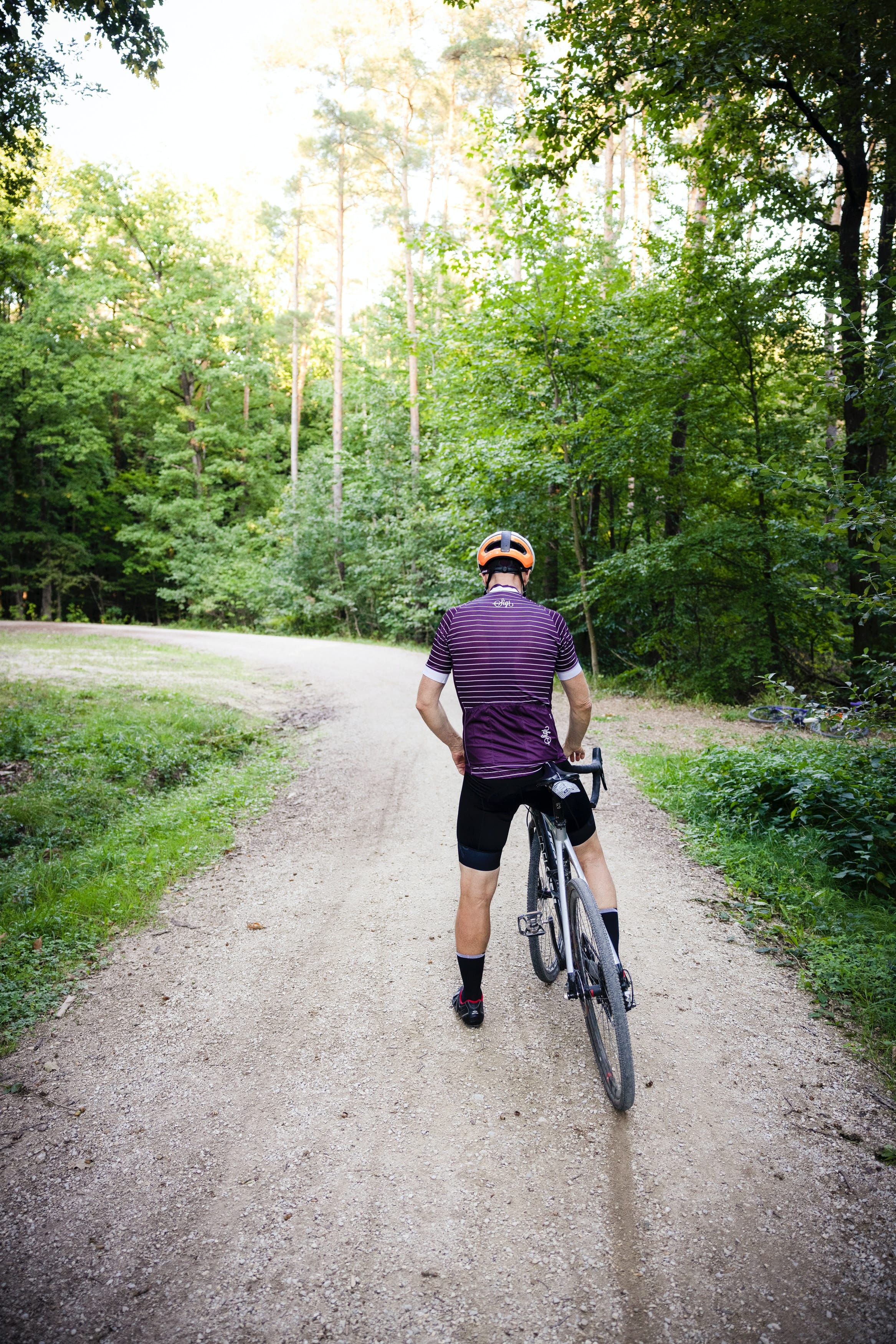 Pull the image to the left to see more pictures
What is included?
A 24-speed bike
Hotel accommodation (double room) 2 nights at hotel Öresund, 1 night Elite Mollberg and 1-night Arildsvingård.
Hotel breakfast
Ven ferry tickets
Skåne map
Bike bag panniers 40l
Helmet
Good to know
Good clothes depending on the weather
Travel insurance
Bring a repair kit or buy one before hand