The Malmö hunt
MalmöJakten is a city tour where you'll solve challenges along the way. Rent a backpack with locked compartments, unlock the code locks, and receive new clues as you solve various puzzles. The activity is a new and fun way to see and experience the city, primarily suitable for adults and teenagers. The tour takes two to three hours, not counting a coffee break, of course. We recommend 2-5 people per backpack; if you have more participants, you can divide into teams with two or more backpacks and compete. MalmöJakten is designed for those who want to tour or explore their city in a different way. Fresh air, exercise, brain teasers, and a bit of tourism on the side!
You can also add bikes, Swedish fika or a lunch package to make the tour a bit longer.
Note you have to be atleast 2 people for the hunt.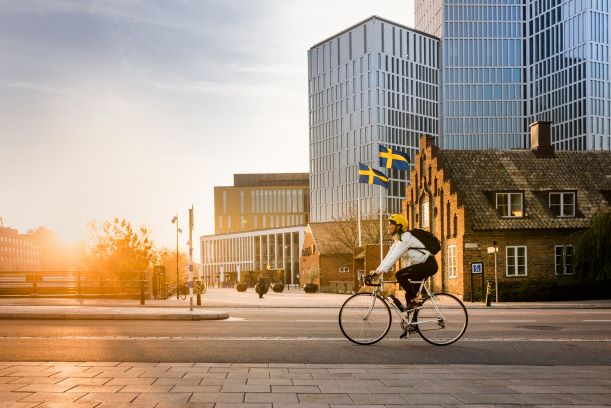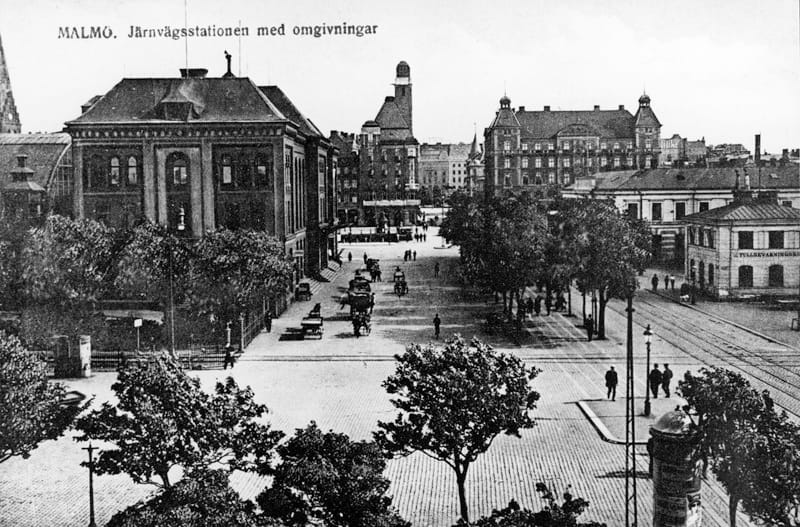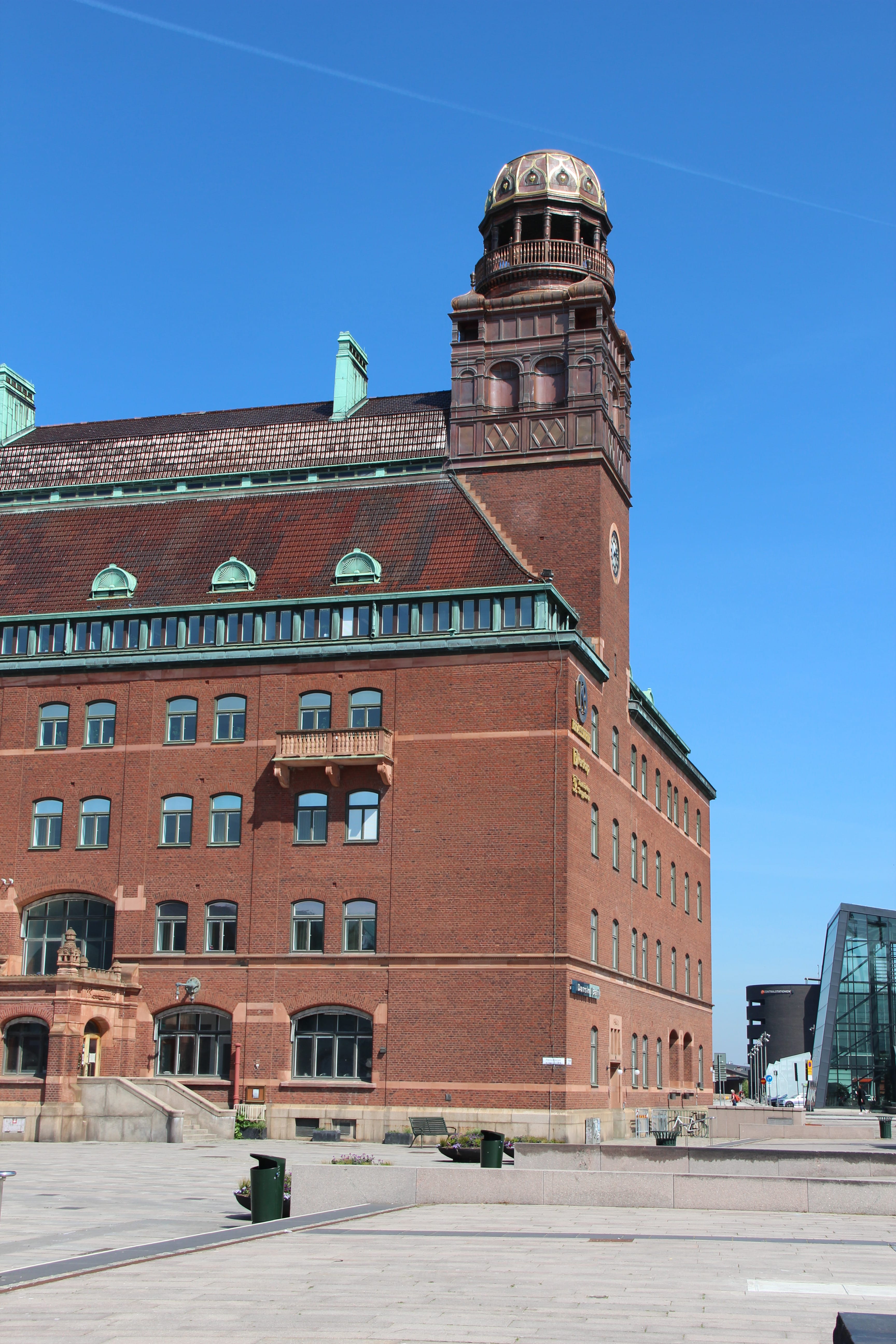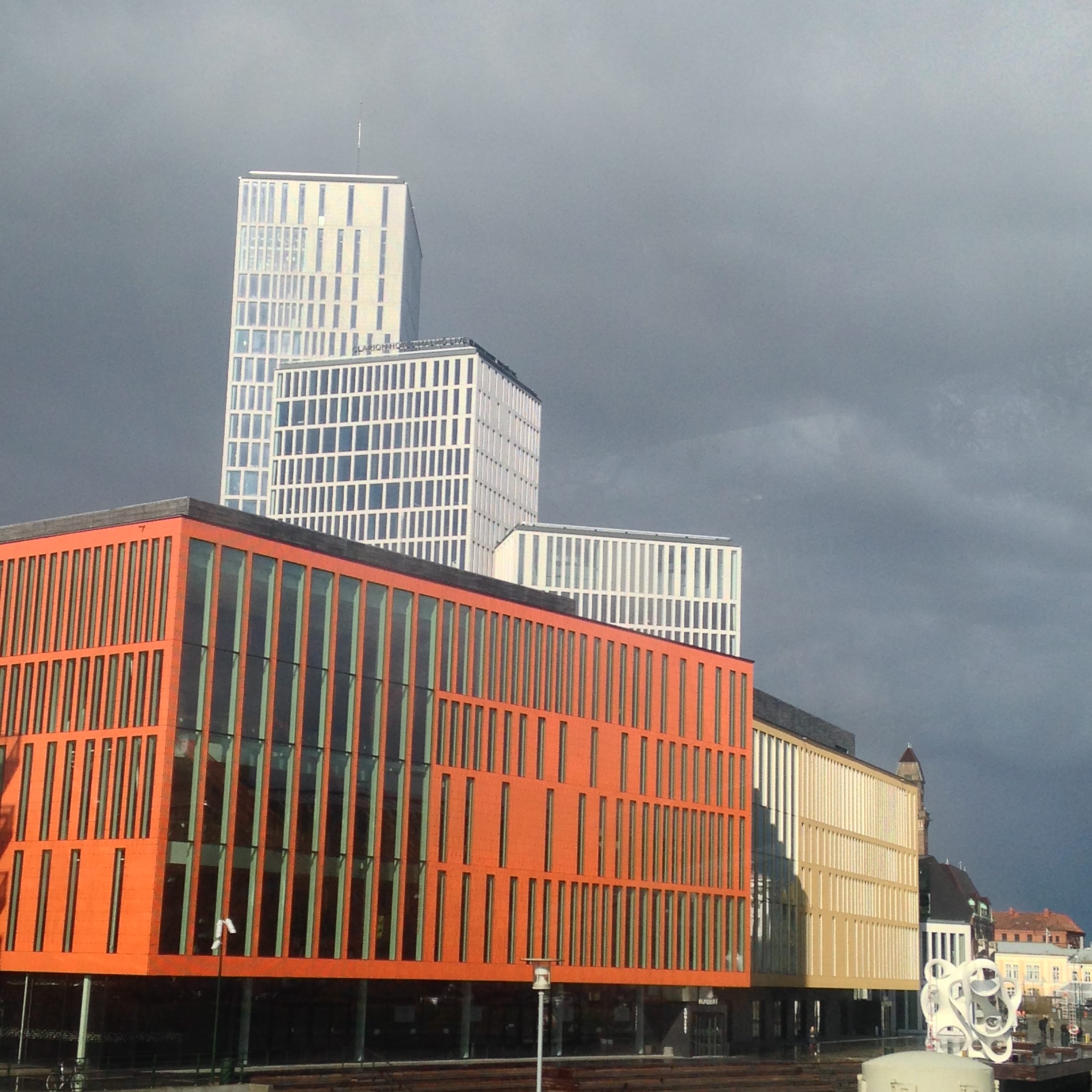 Pull the image to the left to see more pictures
What is included?
In this experience you get a backpack with the necessary items for the hunt along with information and a brief summary about the tour.
Good to know
Dress appropriately based on the weather.