Tour across the sound Helsingör
Experience both sides of the Öresund, if you want to visit two countries on the same cycling holiday then this is the perfect experience for you!
Discover Skåne's best places from a comfortable bicycle, you will experience both the pulse of the big city, beautiful nature, and the breeze from the sea. Once you have discovered Skåne, the next adventure awaits to explore Denmark on the other side of the sea. Helsingör is a pleasant city that is worth exploring. With its proximity to Sweden and a slower pace than the city of Copenhagen, this is a perfect alternative for those who want to experience the Danish hospitable culture. Hop on the boat from Helsingborg, which then takes you easily across to Helsingör. The holiday ends in Malmö, a city that has lots of sights to offer. If desired, we can help you tailor luggage transport that spans the entire trail.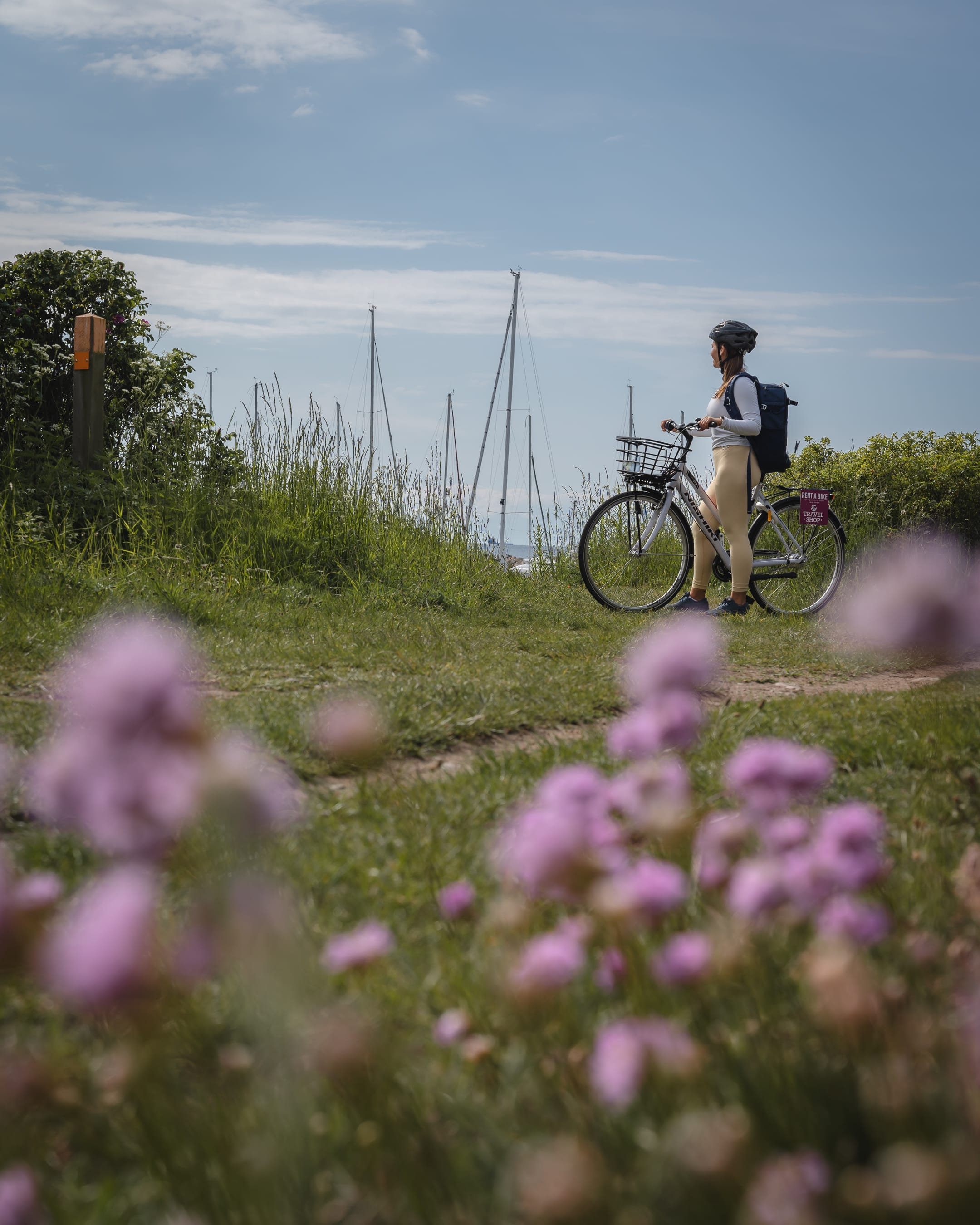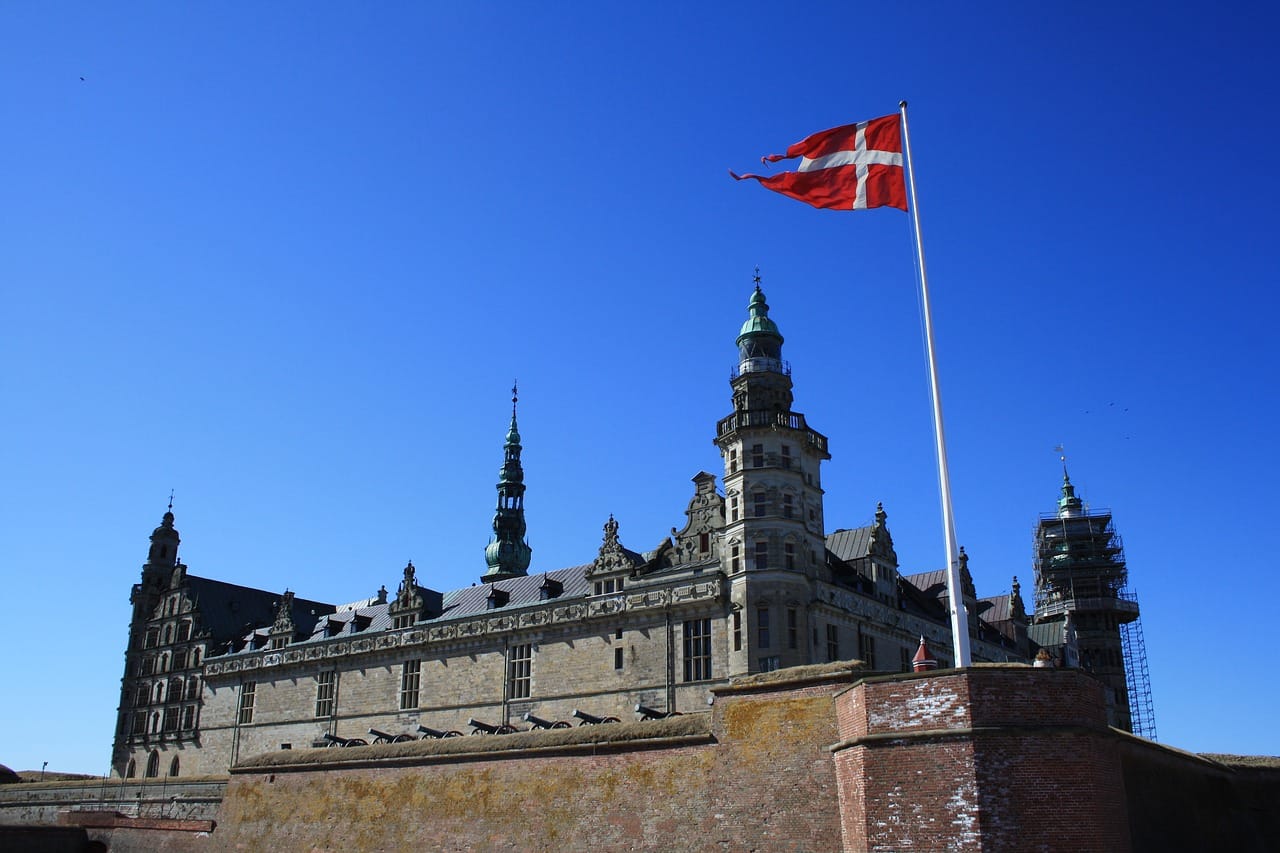 Pull the image to the left to see more pictures
What is included?
A 24-speed bike
Hotel accommodation (double room) at Hotel Elite Mollberg, Hotel Scandia, Hotel Öresund and Elite bishop Arms
Hotel breakfast
Helsingør ferry ticket
Helmet
Waterproof bike bag 40l
Scania map
Good to know
Good clothes depending on the weather
Travel insurance
Bring a repair kit or buy one before hand