Ystad – Båstad Coast to Coast package One-way
Please note that the trails open on June 3, 2023 and may not be fully bikeable before the opening date.
The perfect thing about one-way is that you decide the distances yourself, cycle the whole route or just a bit. So, you don't necessarily need to cycle the entire bike trail in one go. This package includes the opportunity to start in Österlen and cycle from the south coast in Ystad to Lahomsbukten and the Bjäre Peninsula in Båstad. Regardless of interest, choice of accommodation or the status of your fitness level, you can adapt the cycle tour to your exact wishes and conditions. If desired, we can help you tailor a hotel package that covers the entire trail.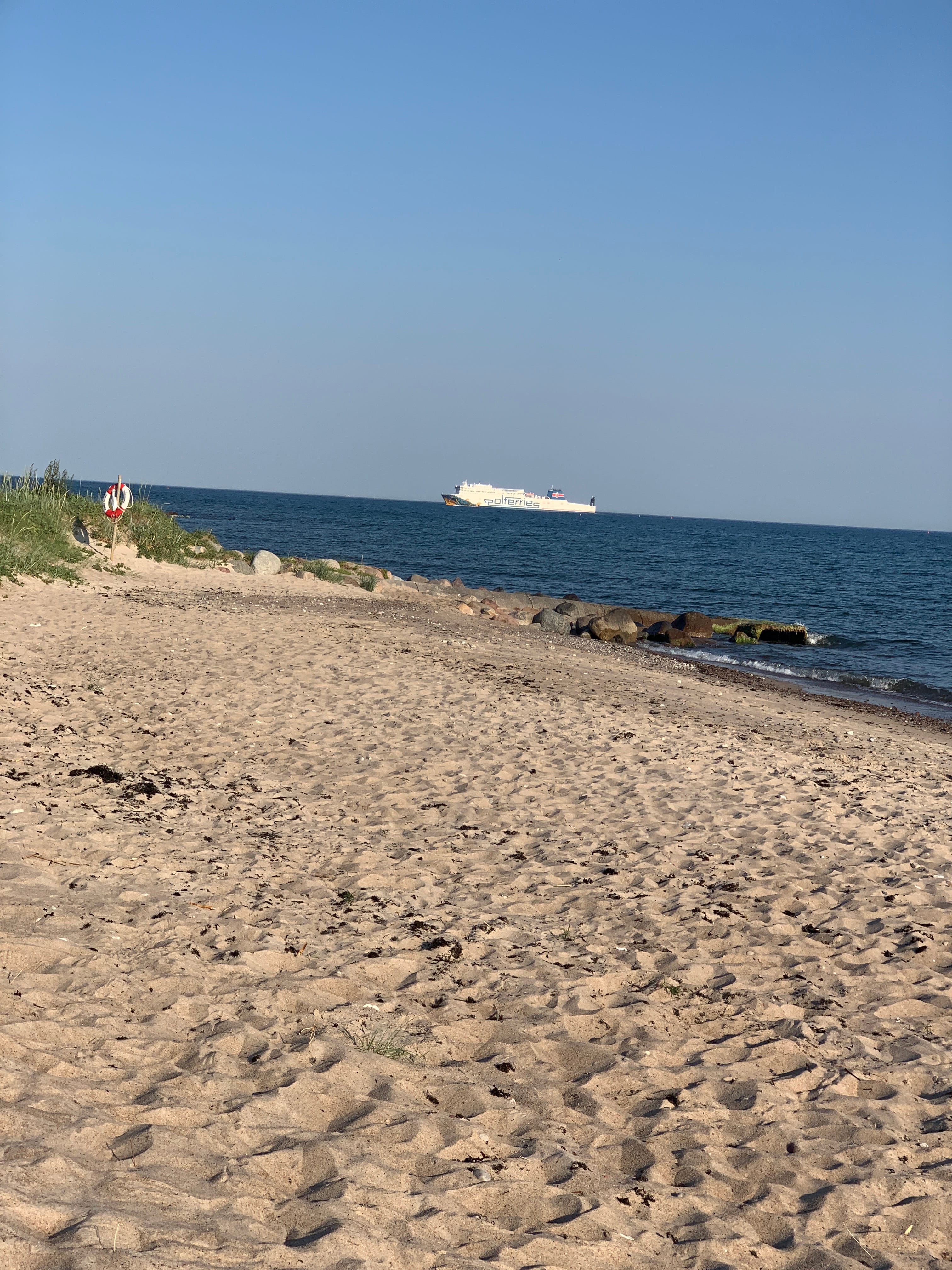 Pull the image to the left to see more pictures
What is included?
One 24-geared touring-bike
One way pickup fee, where you want to pick up and leave the bike
One Skåne map
One pannier 40l
One helmet
Good to know
Clothes depending on the weather
Make sure you have travel insurance
Make sure that you bring a repair kit or ask for one when you book