Luggage storage
Luggage
Do you not want to drag your luggage on the bike or do you perhaps need delivery of luggage to a specific location? To make your bike trip as smooth as possible, we offer you as a customer along the bike paths the pickup and drop-off of your luggage, primarily on the routes Kattegattleden, Sydkustleden, and Sydostleden. Other locations are also available upon request. It's always more enjoyable to pedal lightly and put less strain on your calves and thighs. Your luggage will accompany you throughout your stay and will be delivered to your new resting place in the late afternoon, according to predetermined conditions.
Price: 300 SEK / Bag / Distance (maximum weight per bag is 20 kg) The price primarily applies to the junctions of Sydkust, Sydost, and Kattegattleden. Other luggage services are available upon request.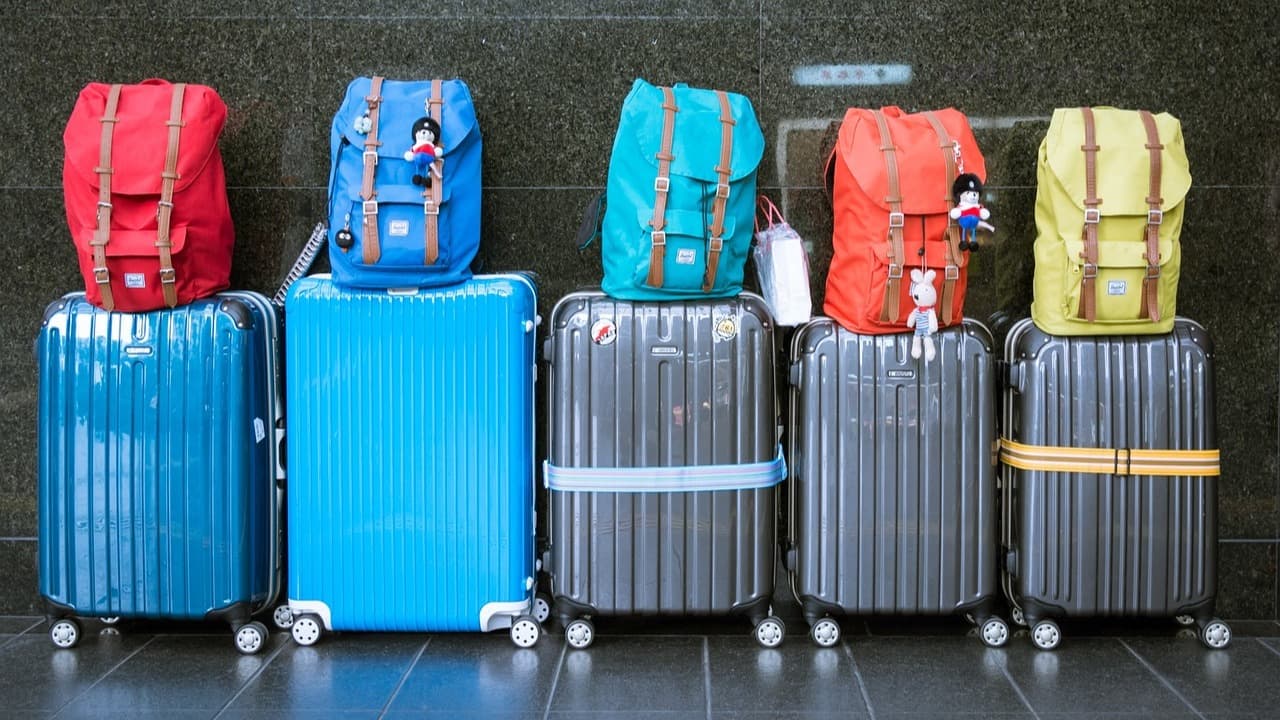 Luggage service Luggage storage (Max weight 25kg) At Malmö & Helsingborg Central Station you will find our flexible luggage storage solutions! We personally review and store your luggage safety, it facilitates while you spend your time in the city without haste. Your luggage is stored securely in premises where only staff have access. You can book this service either by entering our stores before opening hours or book the service on our website.
Luggage storage price:
Bag max 25 kg 50 sek per day
Overnight + 30 sec
Weekly price 250 sek
Please note that luggage can only be dropped off and picked up before our opening hours.
Luggage transport
We drive your luggage between your accommodations when you bike or hike. Price per bag and distance 300 SEK (max 25kg).
Other baggage service on request. Other luggage service on request.