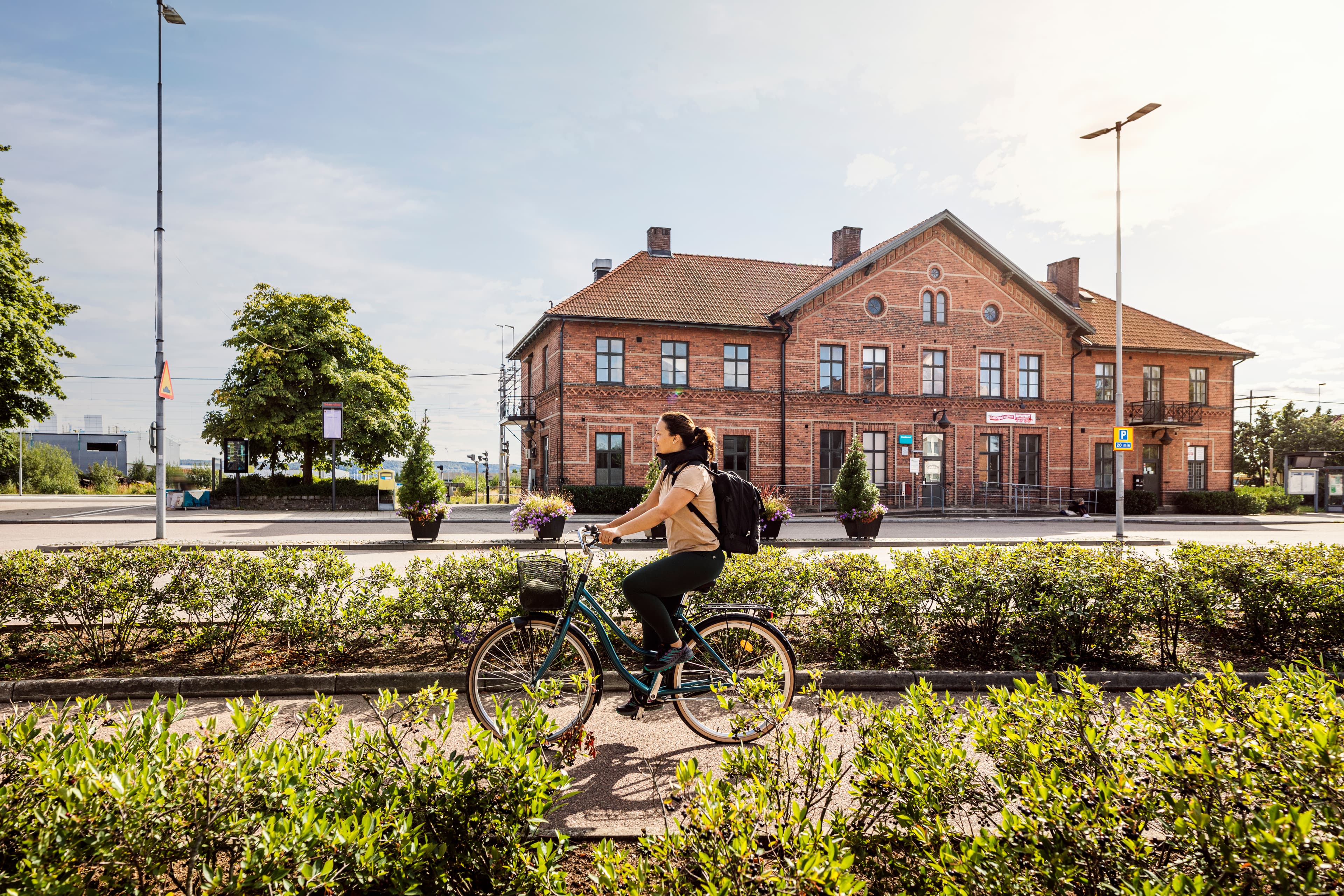 We are constantly striving to improve and expand our services, and to achieve this goal, we are actively seeking B2B partners who can complement our offerings and help us deliver even better customer experiences.
Why partner with us:
We have an established customer base and extensive industry experience.
By partnering with us, you can reach new target audiences and markets.
Contact us to discuss a partnership:
We look forward to hearing from potential partners who share our commitment to providing high-quality services and enhancing customer experiences.
Bike Services for Businesses:
We offer bike services as part of our comprehensive concept for businesses that prioritize eco-friendly transportation options and a healthy lifestyle for their employees. By becoming a partner, you can help us expand this service to more businesses and their cyclists.
Transport Solutions:
Baggage transport, hotel bookings, and other transport services are a vital part of our offering to our customers. We are looking for partners who can enhance this aspect and make our bike tours and taste stops even more convenient and seamless.
Restaurants as Taste Stops (Malmö and Helsingborg):
For restaurants in Malmö and Helsingborg, we offer the opportunity to become Taste Stops on our tasting tours. This gives you the chance to increase your exposure and take advantage of our established customer base seeking unique taste experiences in your area.