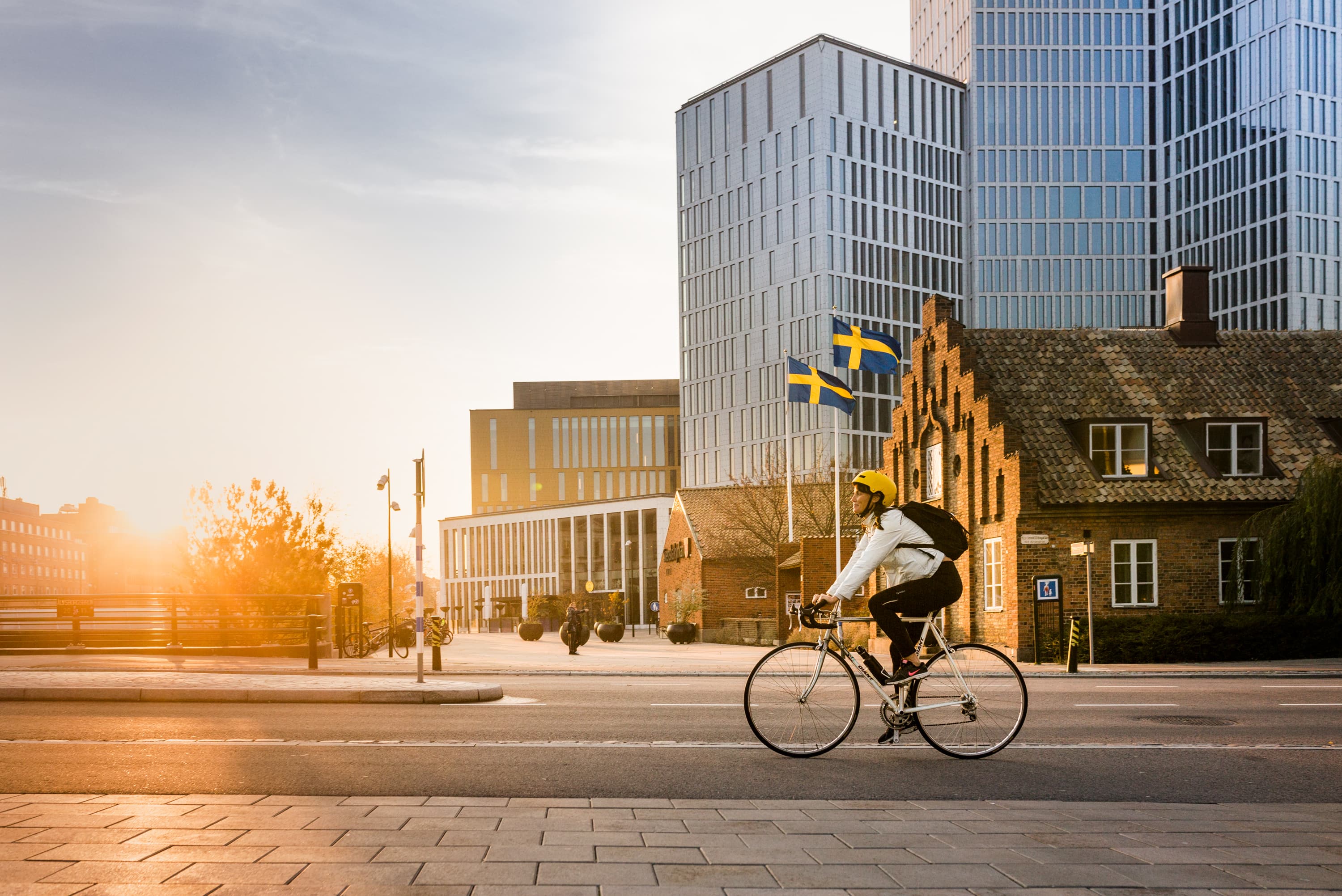 How can I find you and when are you open?
You can navigate to our contact page for the complete address and contact details for calling or emailing us as well as opening hours for all stores.
How do you handle my personal data?
We have created a page where you can see exactly how we handle your personal data in accordance with the GDPR and the data protection regulation. Click here to get there.
How do I leave comments and feedback?
There are many ways you can provide us with feedback. It's fine to contact us, leave a review on Google, TripAdvisor or on some of our social media. We gratefully accept all forms of feedback.
How can I book something with you?
You can either navigate to one of our product pages and make an online booking or it is also possible to send in an email on the item you wish to book and we will try to help you. It is also possible to contact us during the process to get help with the online booking.
Where do I pick up my bike?
We offer free collection of the bicycle in all of our offices. You can find our addresses here. If the bike is to be picked up at another location, it is fine to arrange this with us beforehand for a fee.
What are your rules regarding cancellations?
We have created a page where you can see all our cancellation rules. Click here to get there.
What is "One-way" or one-way cycling?
"One-way" or one-way cycling is one of our services that we offer to all customers who wish to rent a bicycle from one destination and leave it at another. This is common to do on the various cycle paths that we sell packages on. This means that you pay a transport fee to be able to leave the bike in Gothenburg when you have finished your bike ride. We cooperate with a variety of hotels and it is usually common to leave the bike at a hotel in the town where you buy "One-way" or one-way cycling.
What are your rental rules?
We have created a page where you can see all our rental rules for bicycles and other things. You can find more information by clicking here.
When will my luggage arrive?
If you have purchased our luggage transport, we will pick up the luggage after 10:00 and leave it before 4:00 p.m. Sometimes traffic can make us a little late and it's always good to call us if something isn't on time.
What do I do if something happens to my rental bike?
If you have been in an accident and need emergency help, always call 112 before contacting us. When you have the opportunity, contact us so we can decide what is best for you. Sometimes you have to take the bike to a nearby workshop. But in Malmö, Helsingborg and Halmstad there are opportunities to change the bike. Contact us for more information.
What happens if my rental bike is stolen?
If your rental bike is stolen, it is important that you immediately file a police report. This is important for your insurance company so that you can get compensation later. If the bike is stolen, we charge the value of the bike, which you then report to your insurance company. After that, you will have a deductible cost that is usually around SEK 1,500. It is therefore very important that you have travel insurance or home insurance that covers theft of this type.However, we can say that in the last five years we have had almost 0 thefts on the cycle paths and we always offer the option of getting an extra lock if needed.